Staying Safe Online, Part 4: VPNs and Smartphones
VPN Usage and Tips
Using a VPN, or Virtual Private Network, can help protect your data and keep you safe when using public wi-fi. A VPN encrypts your network traffic, and deters casual snoopers from spying on your activity. Remember, just because a network is free does not mean it's safe!
Here are some tips for getting the most out of your VPN:
Compare your options: there are a lot of VPN services out there. Select a provider that allows you to protect multiple devices.
Review your Terms of Service to ensure your web traffic, stored data, and personally identifiable information are protected. Do NOT use a VPN that shares or sells your data!
Enable the "kill switch" option of your VPN service: whenever you are disconnected from a server, the internet is also disconnected as a safeguard.
Once you have chosen a VPN provider, remain vigilant: be on the lookout for software upgrades and periodic changes in the Terms of Service.
VPNs are not magic. They are a valuable layer in the security onion, but you still must use good internet safety habits while using a VPN. Practice your security mindset!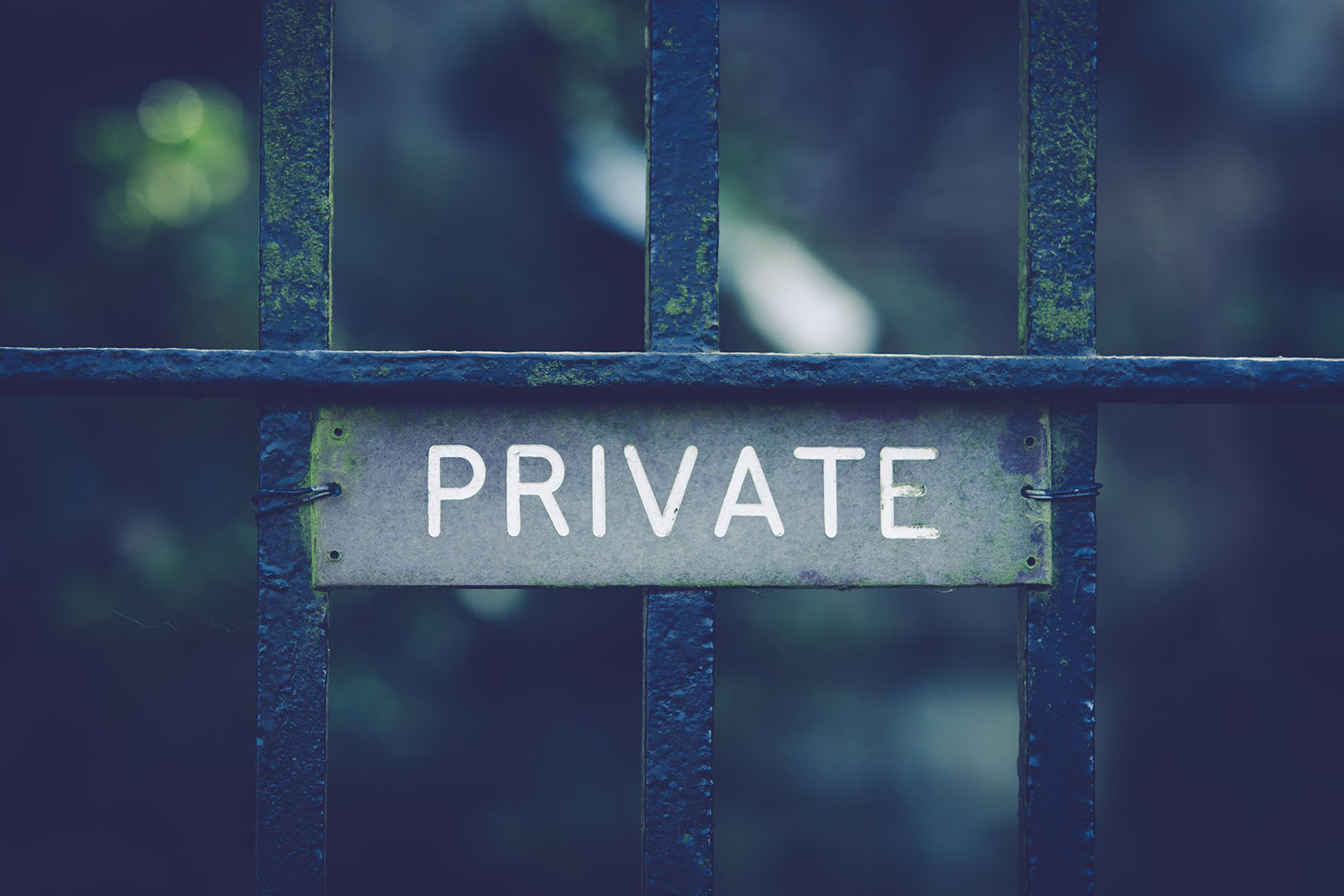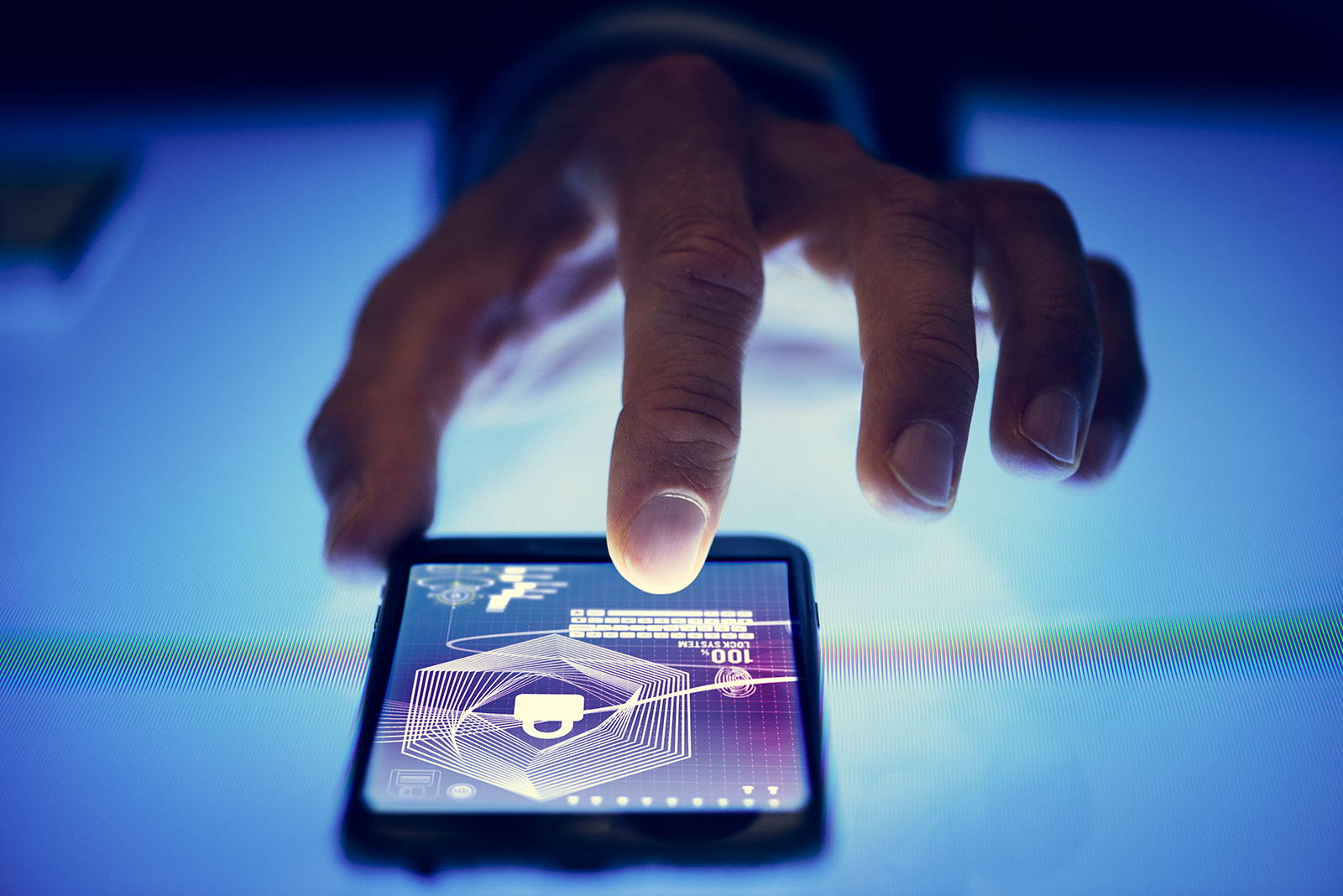 Smartphones and Safety
Nearly every phone on the market is a "smartphone", capable of using apps, browsing the web, and doing the job of a small computer. It's important to keep these devices secured in the same way that you would secure your computer.
Use a strong alphanumeric password or biometric recognition to unlock your phone (fingerprint/face ID). Pattern locks can be strong but are easier to compromise.
If possible, enable hard-disk encryption.
Limit accessing sensitive information from the lock screen, including call logs, emails, and messages.
Malicious emails and texts can infect your phone with malware. Don't click links from unknown parties!
Set up a SIM PIN lock.
Use apps that allow you to locate, lock, and erase data on your phone remotely. Apple users will need Find My from Apple; Android users will require Google Find My Device.
Install a malware monitoring app, such as Lookout or AVG Antivirus.
Don't jailbreak or root your phone.
Always keep your operating system up to date with the latest security patches.
Only install apps from the official Apple or Google Play store.
Wipe data from your phone before discarding, donating, recycling, or selling it. Transfer the SIM card to a new phone or destroy it.
If you're not using Bluetooth, turn it off.
If you're not using wi-fi, turn it off.
Don't use public wi-fi without a VPN.
Don't allow apps to track your real-time location unless they have a legitimate reason (Maps, Find My Device, etc).
You've learned a lot about how to stay safe while using the internet! Remember to send these tips to your friends and family, to help keep them safe as well. Happy browsing!