Big Range, Small Footprint
Our clients come from all sectors and are all sizes. Because of this, we built solutions that can keep up with you anytime, anywhere. Our physical range is built rugged and light, and has everything you need to host events, training sessions or evaluations.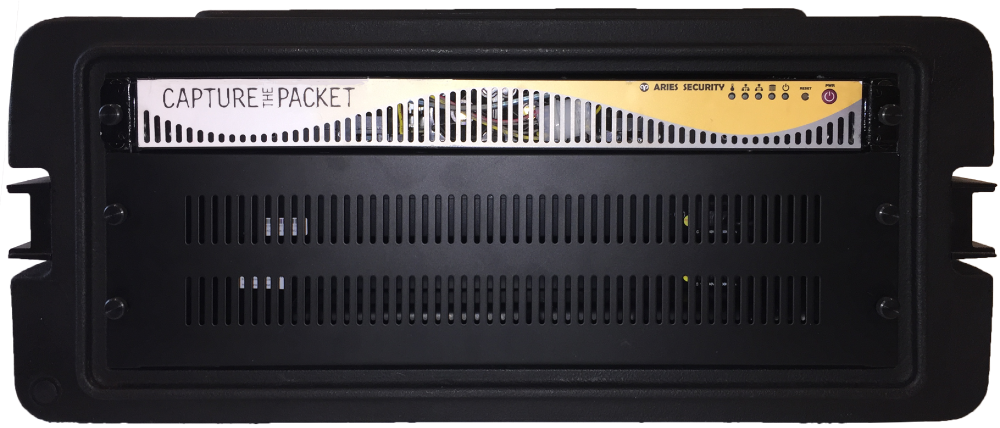 Our most versatile solution
The appliance allows units to hook their mission kits up to the physical cyber range and practice solve both offense and defense based challenges using the actual mission kit they use by day.  For commercial entities this allows them to use tools that they have purchased, for government agencies this allows them to use GFE tools. For example, we have clients using Digital Intelligence F.R.E.D. Forensic Workstation can use the range with their normal environments. Our cyber range not only allows customer hardware to connect, but it also comes with our Remote Desktop Gateway solution built in with virtual desktops packed full of both offensive & defensive tools to learn. As with our cloud solution, this all comes with multiple quarterly content and software updates throughout the year.
Customer Satisfaction Rate
Average Yearly Content Updates
Average Yearly Software Updates
Government Clients Using Hardware Appliances

85%

85%

Military Clients Using Hardware Appliances

77%

77%

Commercial Clients Using Hardware Appliances

39%

39%
Threat Isolation
Train with nation state level hostile network traffic in an enclosed environment. This guarantees your valuable data stays safe, while empowering you to train staff in a live environment. 
3rd Party Integration
Our hardware solution is setup out of the box for 3rd party integration. This gives you the flexibility to use bleeding edge or legacy powerhouses at your discretion.
Connection Options
Instead of using a Virtual Desktop, they can use physical appliances, laptops, servers, and other hardware equipment that they would use by day.
Versatility
The range is extremely mobile.  It can be setup in gymnasiums or out in the field, without having to worry about connectivity at all.
Hardware In The Loop
Hardware in the loop allows you to train like you fight.  The appliance allows units to hook their mission kits up to the physical cyber range and practice solve both offense and defense based challenges using the machine they use by day.
Portability
Our cyber range is built to be standalone and portable. This is equipment that can come with you wherever you go. 
Custom ranges for your use case
Just like with Cyber Security, there isn't one product on the market that can offer every use case for every customer. That's why we tailor our range to your needs.
We empower you to integrate CTP with other 3rd party solutions.  We integrate with SimSpace for PCTE, Metova Federal/By Light for VITE, one of the top SCADA training platforms, as well many more.  This has given our customers the ability to use our platform as the infrastructure for their cyber range (DNS, DHCP, VPN, RDG/VDI, etc.) easily connecting it to other platforms. 
Drop our system into an environment and use a hybrid of their own hardware connected to CTP as well as virtual desktops using low cost systems that have a HTML5 compatible browser.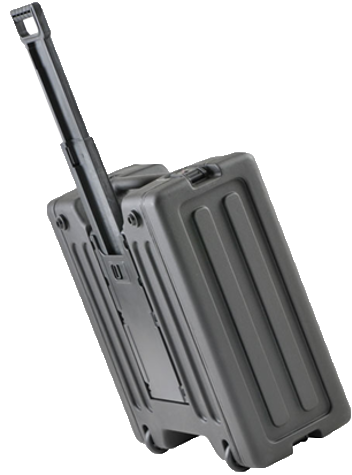 Contact Us Today, Defend Better Tomorrow.
Aries Security wants to help you prepare for tomorrows cyber threats. Our experienced and knowledgable staff is here to guide you through the process of setting up your event, building your content or installing your range. Contact us today.