federal &

Military resources
We are proud to have long-standing partnerships with the following manufacturers, helping us ensure the very best hardware to keep your teams mission ready: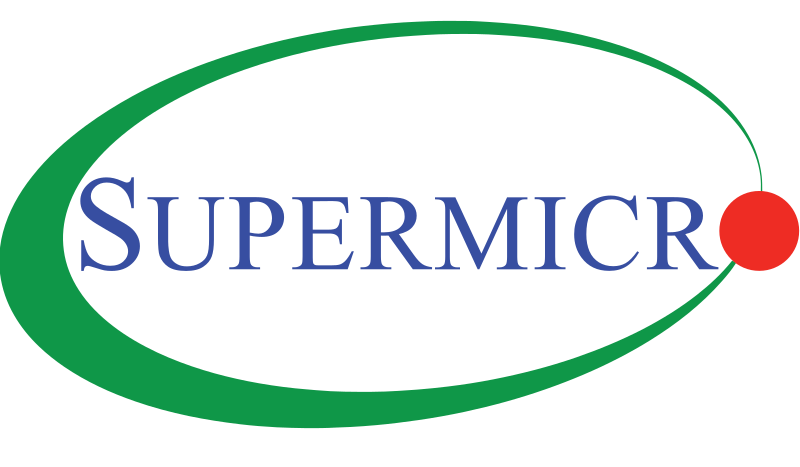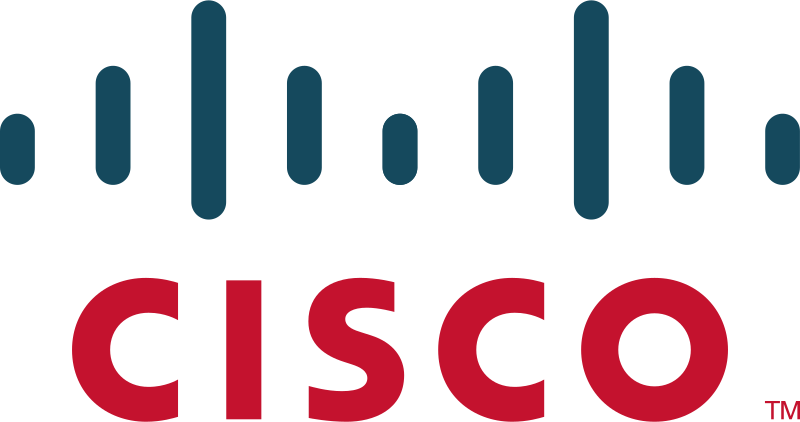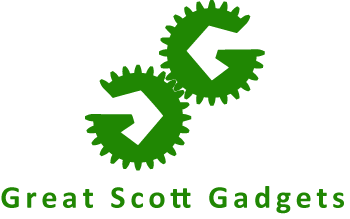 We are a proud member of the following consortiums:
Aries Security has a long and proud history of serving governments around the globe. We have assisted in training & skills assessments, prototype development and cyber security briefings. Keep reading to learn more about how to engage with our services.
Full NICE Support
Gamified cyber training has unprecedented training value, especially when combined with NICE work role mapping. We have mapped NICE work roles to our existing content as well as developed custom NICE content. We are one of the only Cyber Ranges to offer such a deep integration with this educational standard.
Full DCWF Support
At Capture The Packet, we've gone the extra mile by aligning our training content with DCWF work roles and developing specialized DCWF-focused content. This deep integration sets us apart as one of the leading Cyber Ranges, providing a truly immersive and valuable learning experience for cybersecurity professionals.
In an effort to make your transition to Aries Security as easy as possible, we have collected some of our more pertinent information here for easy access.
DESIGNATOR:
Small Business
DUNS:
080179659
UEI:
JN8JL9211WJ9
CAGE CODE:
7LB07
SUBCONTRACTOR ID:
OTA#W15QKN-14-9-0001
DoD PROJECTS:
Prime Contractor:
OTA#W15QKN-14-9-007
2017-FA7000-17-T-0099
W911W4-18-P-0006
Contract # N6134021P0054
Subcontractor:
W52P1J-19-9-5023
NAICS:
| | |
| --- | --- |
| 541519  | Other Computer Related Services |
| 611420  | Computer Training |
| 511210  | Software Publishing |
| 334419  | Other Electronic Component Manufacturing |
| 423390  | Other Construction Material Merchant Wholesalers |
SINS:
| | |
| --- | --- |
| 511210 | Software Licenses |
| 54151 | Software Maintenance Services |
| 611420 | Information Technology Training |
Contact Us Today, Defend Better Tomorrow.
Capture The Packet is an ideal addition to your Cyber Training Program. It provides a hands-on training platform on which to assess and develop functional cyber skills. To learn more or schedule an online demonstration, please contact our dedicated Federal Business Development Team using the form below.