We are Aries Security
Aries Security was founded in 2008 by Brian Markus and his team from humble beginnings at the DEF CON hacker conference, teaching hackers to analyze the world's most hostile network for threats. 
Aries Security has become the manufacturer of the premiere cyber training range and skill assessment suite as well as an industry leading content developer. We haven't forgotten our roots, and we're dedicated to providing the best product possible.

"We have always focused on embracing our team's strengths, open collaboration, and the exploration of new ideas. Our goal is to provide the very best training and assessment experience in the industry."  
Organizations and Memberships
We are proud to hold membership in the following organizations: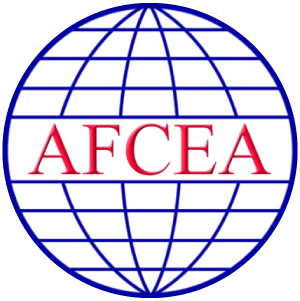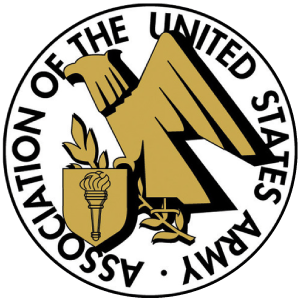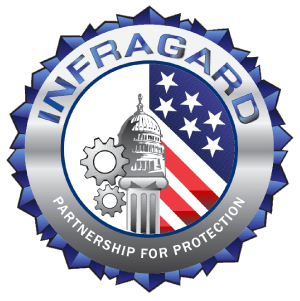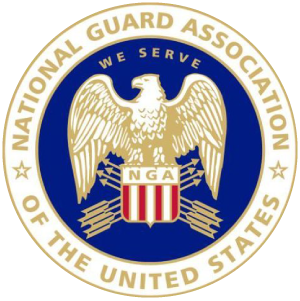 As a company, we've made it a priority to stay in touch with our roots. Here are some of the ways that we stay in the know and involved with the hacker community.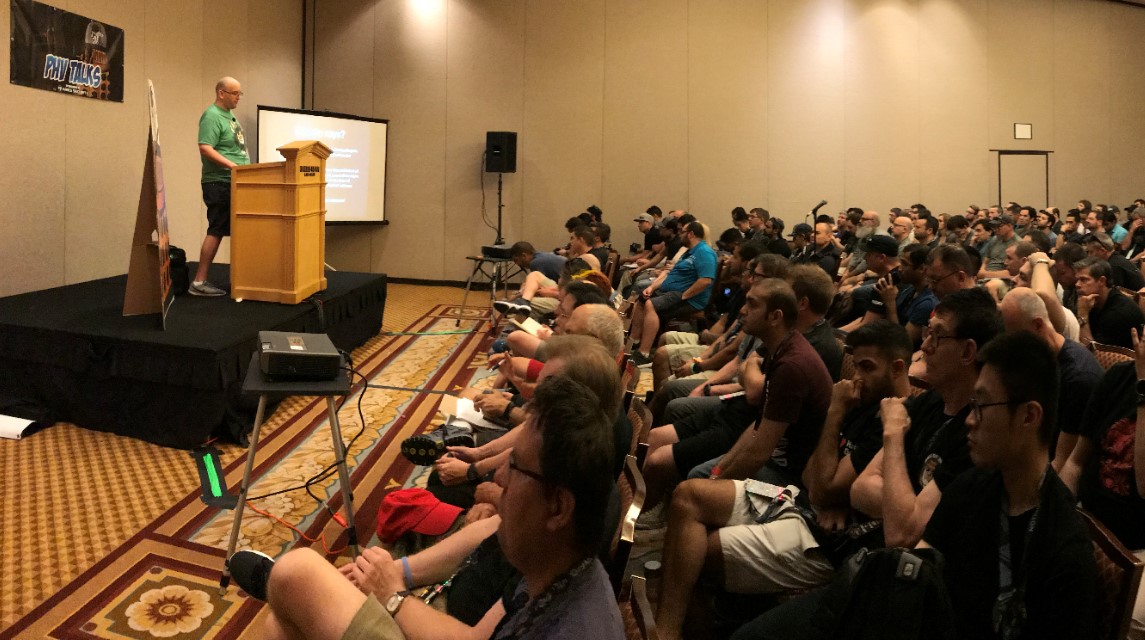 Through the various events we participate in, our talk tracks have always drawn massive crowds. With the help of industry experts, we pride ourselves on providing engaging discussions and interactive workshops.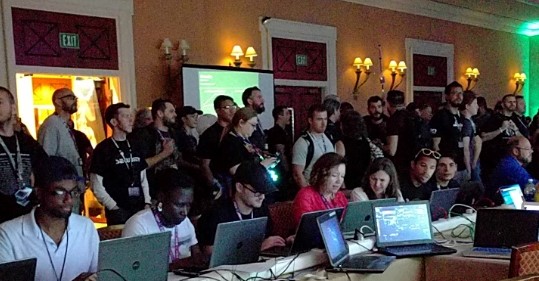 Over the years, we have been able to host massive interactive training sessions on a variety of topics, which has led to the great popularity of our Packet Hacking Village at DEF CON.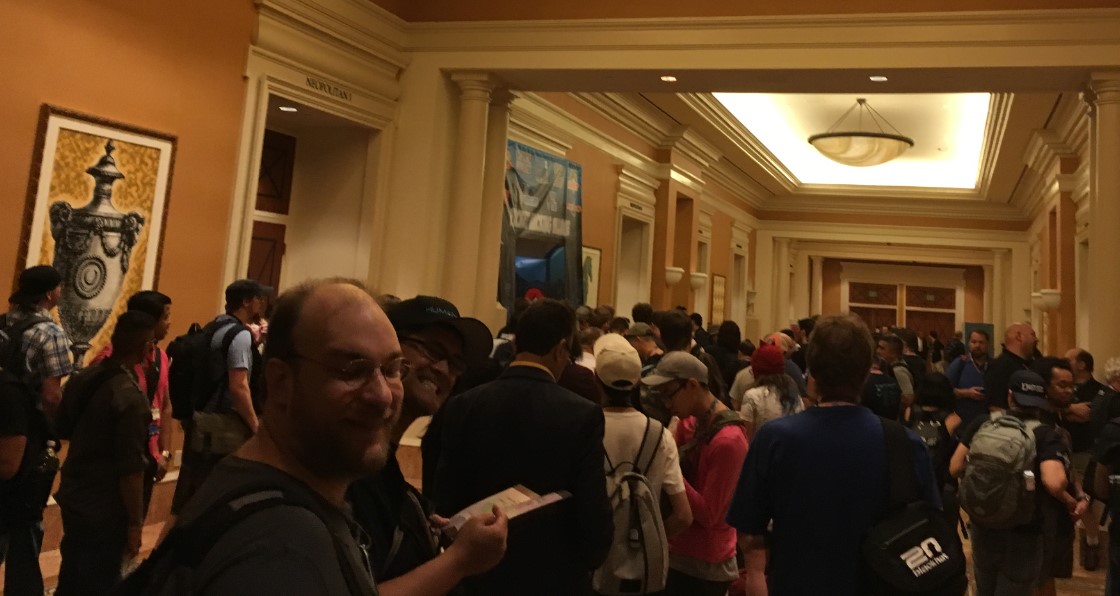 Many conference attendees across the events we host look to us to learn the newest tactics and techniques to stay sharp in the infosec community. This incredible opportunity to educate and give back to the community keeps us and our volunteers motivated to bring the very best year after year.  
The Best at running events
We have organized events at most major conferences around the country and the world. Here are a few of the shows you can find us at throughout the year: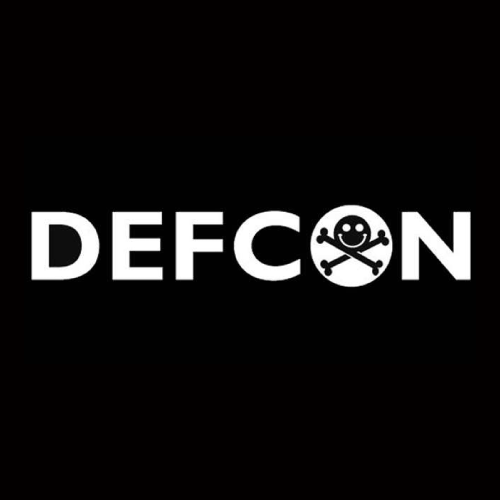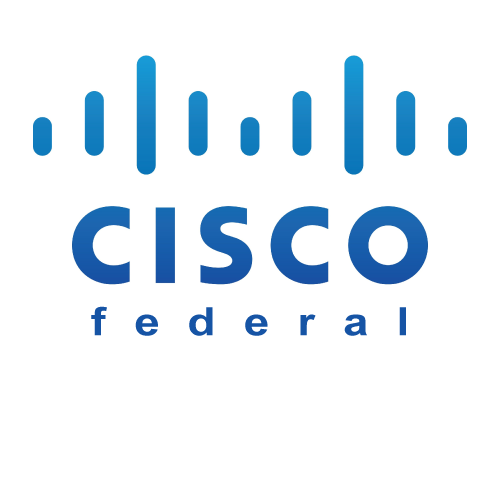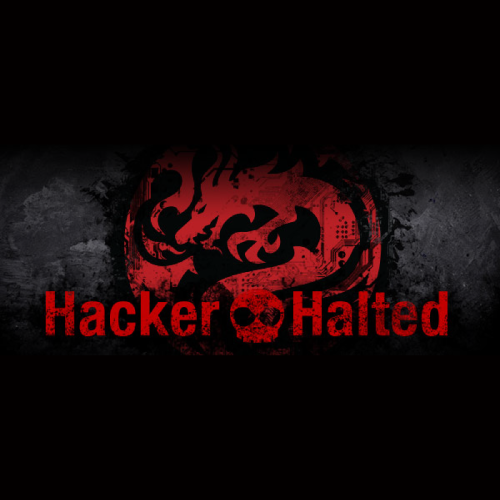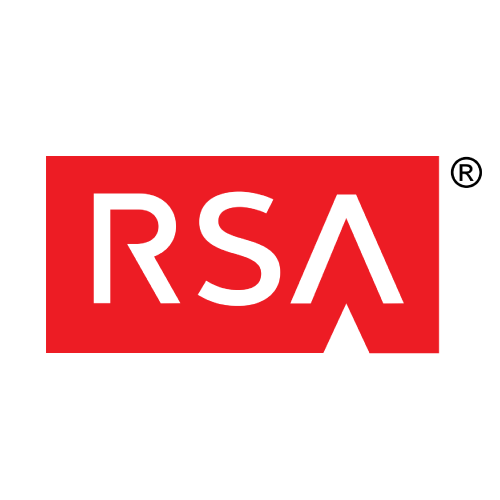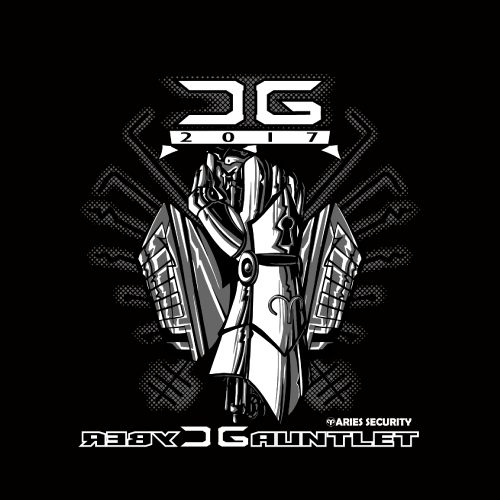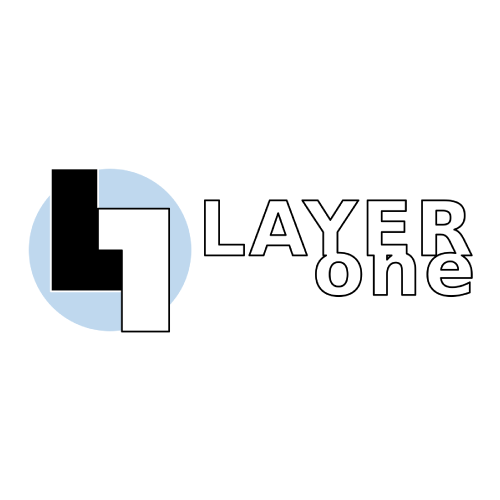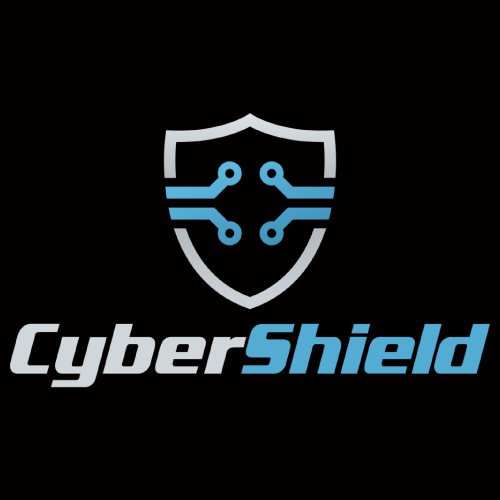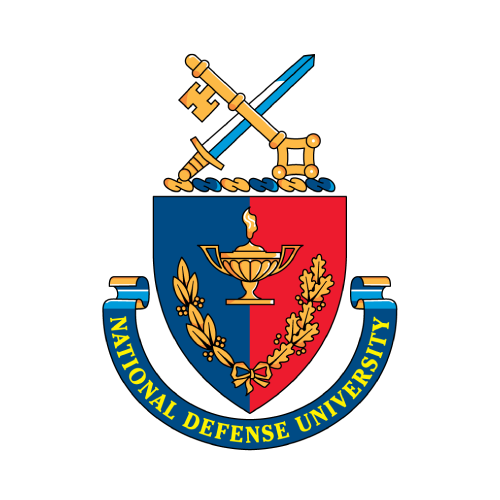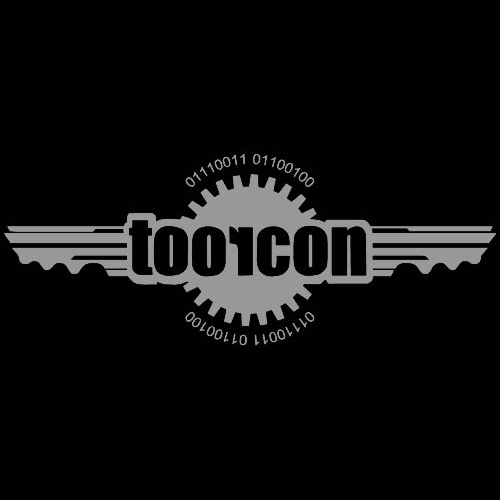 Contact Us Today, Defend Better Tomorrow.
Aries Security wants to help you prepare for tomorrow's cyber threats. Our experienced and knowledgeable staff is here to guide you through the process of setting up your event, building your content or installing your range. Contact us today.