The cyber range that gets the updates you need!
Aries Security has over a decade of experience creating custom content and is known for creating the most sophisticated challenges in the world. Whether it is for an Enterprise SOC, a Hacker Conference, or a Military Mission, we have you covered!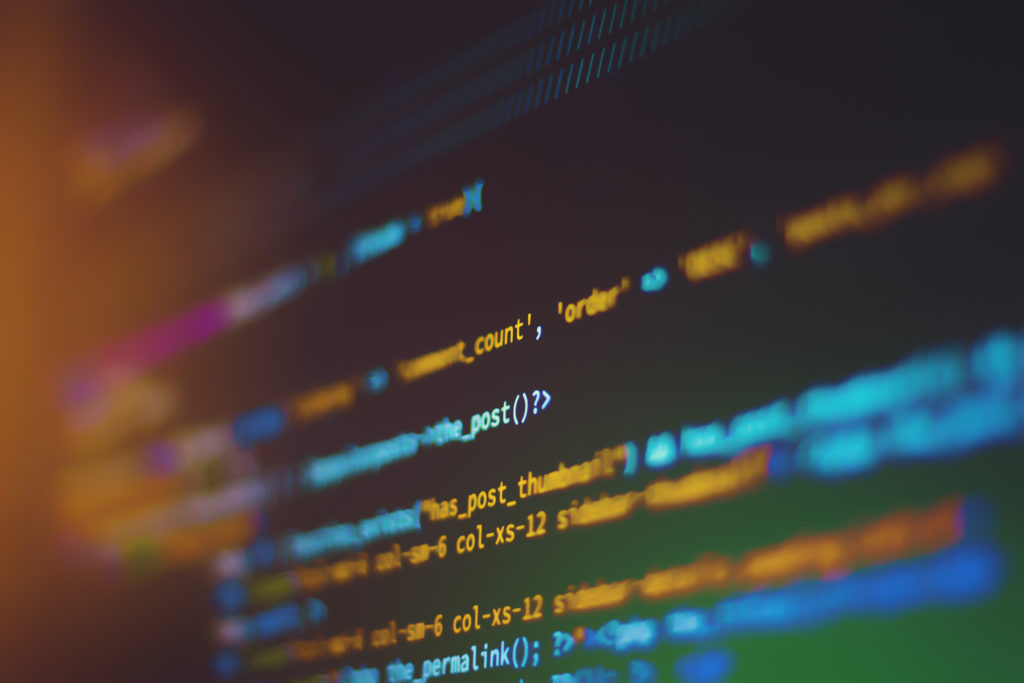 Getting attacked by a new piece of malware?

Bad guys using a new exfiltration technique?
No problem, we can build a challenge for that!
Whatever it is, we can create the custom content to ensure your team is ready for the threat of tomorrow, today.
Whatever it is, we can create the custom content to ensure your team is ready for the threat of tomorrow, today.
Our 4 step content creation process:
Step 1) Analyze
Our team is made up of experts in the field and can develop custom learning experiences to meet your training needs. We can collaborate to understand your needs and are cleared at any security level for sensitive topics. 
Step 2) Design
Using the information gathered, we draft a sample challenge set for your approval. Here we can modify content based on your parameters, and begin to draft supplemental training materials. 
Step 3) Develop
Once approved, we build out the components to create the content  and all accompanying resources (Network traffic, Complex Diagrams, Video/Voice content, Vulnerable Systems, etc.) We develop content in-house out of concern for data privacy.
Step 4) Implement
Once the content is complete and approved, we then deploy it to your environment. During this time we follow up with any training and material review required to ensure you have no blockers in place.
Our commitment to ALL our customers regarding new content
Our customers don't have to purchase new custom content to get new content on a regular basis. Our platform receives quarterly content updates based the changing cyber landscape and our customers input. 
Each customer has the option to designate a subject matter expert (SME) to become part of our content input team. Each customer describes their desires for new content and our team puts them onto our development list. If the content would help all of our customers vs one specifically it has a very good chance of getting on the list.
Content Crowd Sourcing – Spend a nickle, get a dollar!
We believe if your organization has a need for something, many others will have the same need.  As an incentive for participating organizations, we make the costs for custom challenge creation low compared to the rest of the industry.  This content then gets put into the product for all to use.  The more people that pay for custom content, the more content EVERYONE gets, making it a win-win no matter how you look at it.
DEF CON challenges!
That's right, you read it correctly.  Each year a team made up of Aries Security staff and experts from the hacking community spend hundreds of hours developing the most challenging content in the world for the DEF CON Hacker conference.  This content gets used multiple years in a row to ensure quality challenges and training is delivered to the Hacking community. It is used in Capture The Packet, Packet Inspector and Packet Detective.  We use this to beta test content on as well as work out any bugs we may find.  Once the challenges has been used thoroughly and it is considered quality content, most of it gets put into the product for customer use.
Custom Development Example
(US Navy)

Within the Navy a system called the Job Qualification Record or JQR is used to ensure each individual can prove they have the skills needed to do the job. Their Cyber Mission Force has a work role to ensure analytic expertise in network traffic.  To assist in this process, our team developed quite a few challenges to meet their needs.  The following challenges we were allowed to list publicly:
3.2.1 Decrypt captured SSL traffic in Wireshark/Tshark given a private key
3.2.2 Identify PowerShell Empire Command and Control Activity
3.2.7 DNS Tunnel
3.2.11 SMB Exfiltration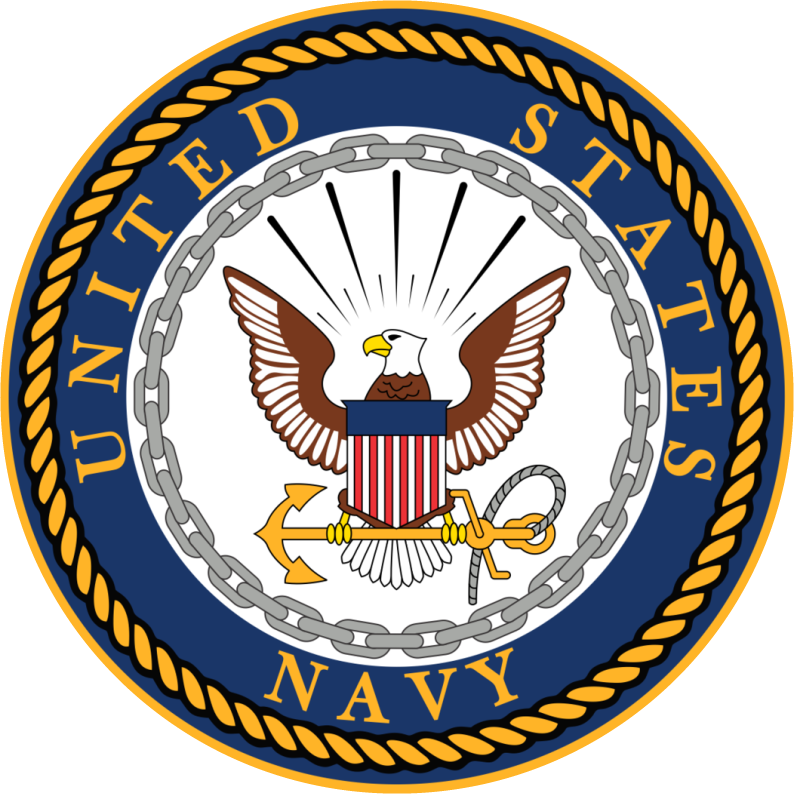 The JQR uses proficiency codes to determine knowledge.  Our challenges were able to help qualify a number of sailors as "HIGHLY PROFICENT".
Here are a few things our Navy customer said about our custom content:
"They were able to create content that met our mission specifications down to the smallest detail.  By hooking up our mission kit to the Aries Appliance, we can train like we fight"

"It was unreal how fast they created the content"
Contact Us Today, Defend Better Tomorrow.
Aries Security wants to help you prepare for tomorrows cyber threats. Our experienced and knowledgable staff is here to guide you through the process of setting up your event, building your content or installing your range. Contact us today.