Taking you to the next level of CyberSecurity training
Whether you are connected via internet or need a completely stand-alone solution, we have you covered.
Hardware Appliance
Provide your team with a standalone portable appliance for use anywhere around the world.
Cloud (SaaS)
Keep your team connected from anywhere and scale with your demands.
Host Your Own Live Hackathons
Bring conference style educational competitive events to your organization.
Custom Cyber Range Content
Customized content developed to meet your individual training needs.
CPE CREDITS FOR THE TOP SKILLS IN THE INDUSTRY
Show your leadership and the world your team has the skills to get the job done.
Training with us gets your team Certified Professional Education Credits across hundreds of skills and over a dozen categories that can be used towards maintaining certifications such as:
CISSP, Security+, GSEC, CEH, CISM, CISA and more!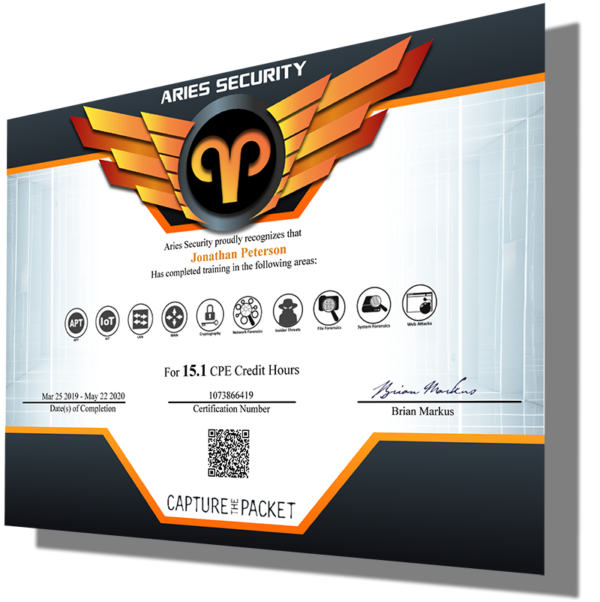 The key to Cybersecurity Readiness
Are you prepared to take your team to the very top of cybersecurity readiness? This is how we get you there.
Gamified Training
Are you engaging your team with your current training? Our gamified environment gives your users the feeling of achievement as they progress through challenges and education modules alike.
Network Simulation
Can you give your team real world challenges? On our platform, your team will be learning and refining skills using real world network traffic. 
Anti-Collusion
We know cybersecurity is a team effort. Our platform supports team-based learning and competition while allowing leaders to see skill gaps at both team and individual resolutions.
Educational Mode
Need a learning platform that will help bring your staff up to speed on the newest threats? We have a track record of improving techniques for threat handling in ways that make real world sense.
Targeted Content
Do you want access to new challenge and training content tailored directly to your mission and updated quarterly? You can also build a curriculum from existing frameworks like NICE, right out of the box.
Advanced Reporting
Do you want to take advantage of industry leading reporting and metrics? Using Cyber PT™, our unique system tracks user strengths and weaknesses, and reveals ways to improve them over time. 
Full NICE Support
Gamified cyber training has unprecedented training value, especially when combined with NICE work role mapping. We have mapped NICE work roles to our existing content as well as developed custom NICE content. We are one of the only Cyber Ranges to offer such a deep integration with this educational standard.
Full DCWF Support
At Capture The Packet, we've gone the extra mile by aligning our training content with DCWF work roles and developing specialized DCWF-focused content. This deep integration sets us apart as one of the leading Cyber Ranges, providing a truly immersive and valuable learning experience for cybersecurity professionals.
cyber professionals choose Aries Security
Are you ready to join the thousands of organizations taking advantage of our laser focused  training, top level assessment and most advanced challenge content in the industry? Over the past decade, this has made us the primary choice for government, military and corporate clients worldwide.
CyberSecurity professionals
Government Agency Professionals
Our clients across the globe agree: Capture The Packet is the best way to keep their people mission ready, anytime, anywhere. This is what they have to say: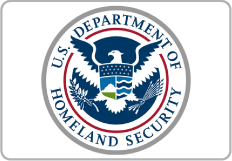 "CTP has done a great job of keeping our investigators highly motivated."
Dennis Lalena
Senior Advisor, Cybersecurity and Infrastructure Security Agency, Department of Homeland Security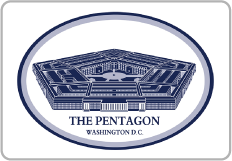 "CTP provides a realistic training environment for individuals and teams, and its speed and flexibility will help the Department train cyber operators at all levels."
Frank DiGiovanni
Senior Executive Service, Force Training Directorate, Office of the Assistant Secretary of Defense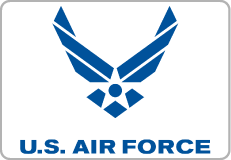 "It can't be stated enough how much the game-like feel helps. Our people forget they are training and just focus on seeing how high they can get that score."
Team Leader, United States Air Force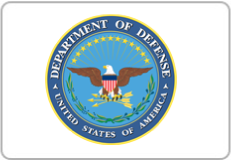 "The level of content here is amazing, we were not expecting this kind of variety."
Director, Department of Defense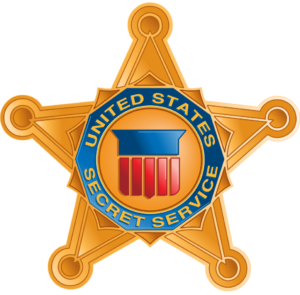 "If you train regularly, you will respond naturally when the inevitable occurs."
Hazel Cerra – Criminal Investigator at United States Secret Service
Contact Us Today, Defend Better Tomorrow.
Aries Security wants to help you prepare for tomorrow's cyber threats. Our experienced and knowledgeable staff is here to guide you through the process of setting up your event, building your content or installing your range. Contact us today.