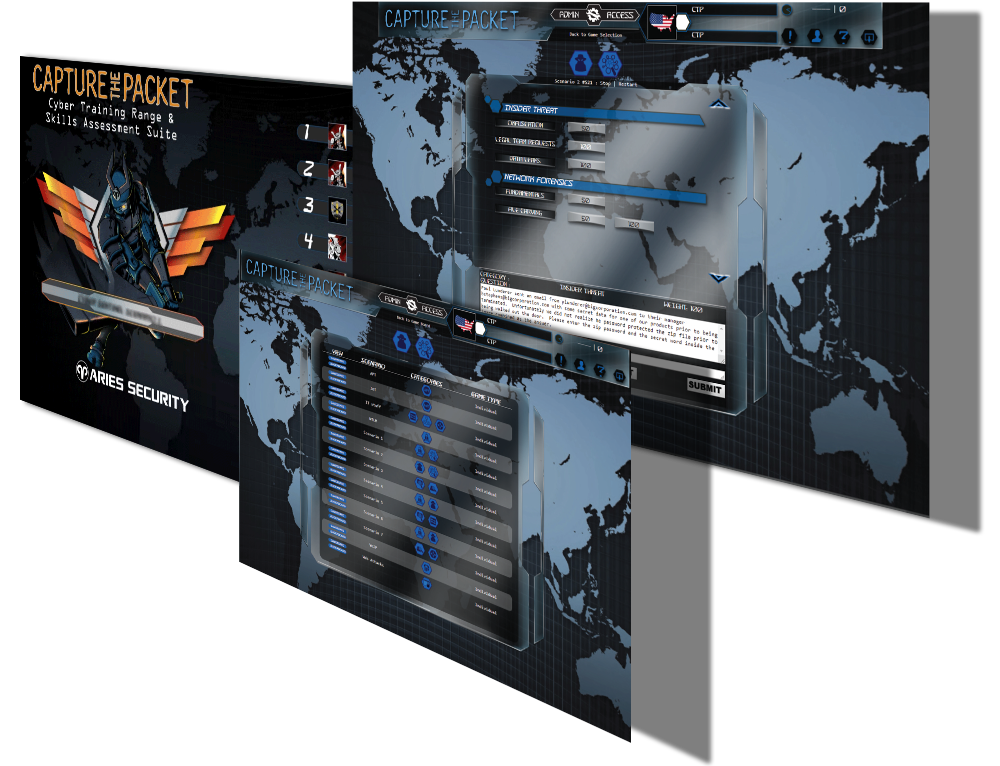 Capture The Packet (CTP) is a cybersecurity training simulator and skills assessment suite. This system can be used as a teaching aid, learning system, skills assessment, and vetting tool. 
Capture The Packet has been proven across commercial, military as well as government agencies in multiple countries. Customer feedback shows we bring staff up to speed by as much as 40% compared to other tools in advanced skills, as well as training in totally new concepts. Investing in CTP for your teams pays off quickly in a gamified environment that can focus on real world solutions on a live network.
Unlike classroom or certification training, much of Capture The Packet's value comes from offering true functional learning and skills development.  The learning is achieved through our gamified environment in which participants are encouraged to use a broad library of available tools and methods to solve challenges. For those that need help, a built-in hint system and knowledge base is readily available.  While this style of learning is considered non-traditional, it has proven to have longer skill retention and push participants to develop creative and functional problem-solving skills which are critical in an ever changing and adaptive cyber threat environment.
FEATURES
Capture The Packet has a massive amount of features that set us apart from other cyber ranges and makes us the right choice for your ever evolving needs:
Anti-collusion
This prevents quick internet answer lookup, asking a neighbor for the answer, and encourages team members to mentor or assist other participants while extending the useful life of the system overall.
Out-of-the-box ready challenges and scenarios
No need to spend hours on end configuring the range once you get it. Simply click a few buttons and start training.
Content for all levels of expertise
Challenges can be modified prior to the start of training session to be targeted to any experience level from beginner to expert, and players can be aided by an integrated hint system.
Tool Agnostic
The system is tool agnostic allowing units to train with the tools used in daily tasks. Therefore, encouraging development of functional skills that will provide multiple options for solving any challenge.
Integration Capabilities
CTP can easily integrate with 3rd party solutions, like the Army's mission specific trainer. This allowed them to run exercises on that system from the CTP clients.
Infrastructure-in-a-box
CTP comes with everything needed to run a cyber range in a portable form factor. Existing customers use CTP as the backbone for their entire range (Firewall, DHCP, VPN, VLAN, Remote Desktop Gateway and Virtual Desktops).
Cloud
The Remote Desktop Gateway solution built into CTP allows units to have remote connectivity into the unit managed range.
Tools
CTP has a regularly growing collection of cyber offense & defense tools that can be downloaded and installed from the user interface.
Cyber PT™ Card
Creators of the first Cyber PT card, currently used within the Army to ensure leadership that troops are mission ready by taking advantage of dozens of different report types.
Portable
While some entities define portable as something that is movable by 4 people, CTP sits in a light weight, ruggedized, life-time guaranteed rolling rack that can easily be moved by one person (<65 lbs.).
Custom Challenges
Aries Security can have discussions with your organization to discuss critical issues, then create custom challenges to assess and exercise new skills as threat actors techniques, tactics & procedures (TTP) change.
Individual/Team Training
Individuals can learn at their own pace or as part of a Group. This gives you the versatility to test your team in real world terms, scaling from member, team or department.
Force-On-Force Training
Our system also has value for Offensive or Red Teams by providing them with a way to learn how to defend against challenges or exploits which they may need employ. Our "Capture The Flag" module is specifically geared to developing the skills of Offensive Cyber Operators.
ALL THE WAYS YOU NEED TO TRAIN
CTP training challenges can be selected from our built-in collection of challenges or allows you to select from our list of specific skills to create your task specific training challenges. Capture The Packet is a sophisticated cyber skills assessment system that provides a real-time, real scenario, hands-on skills assessment and education material in categories such as: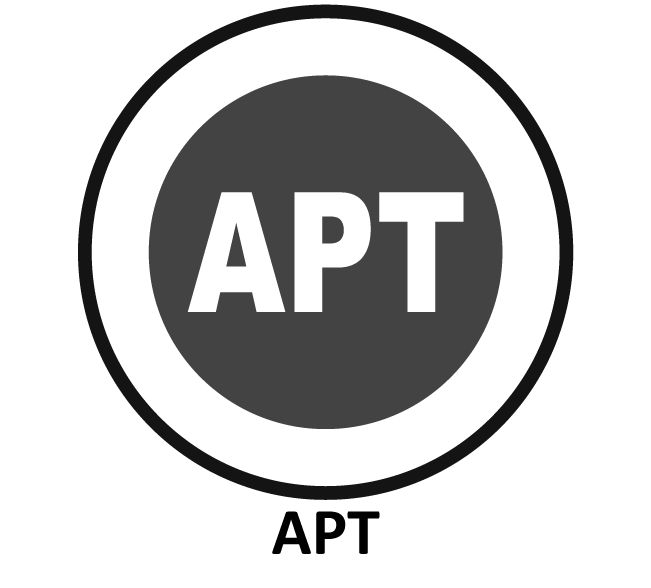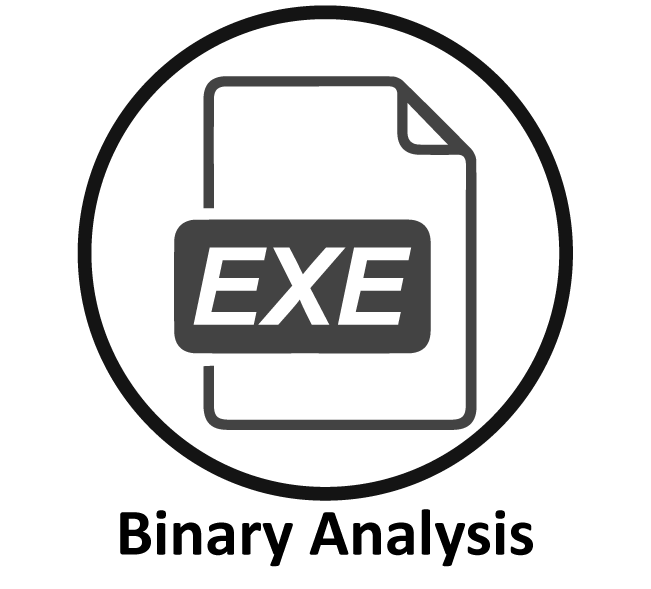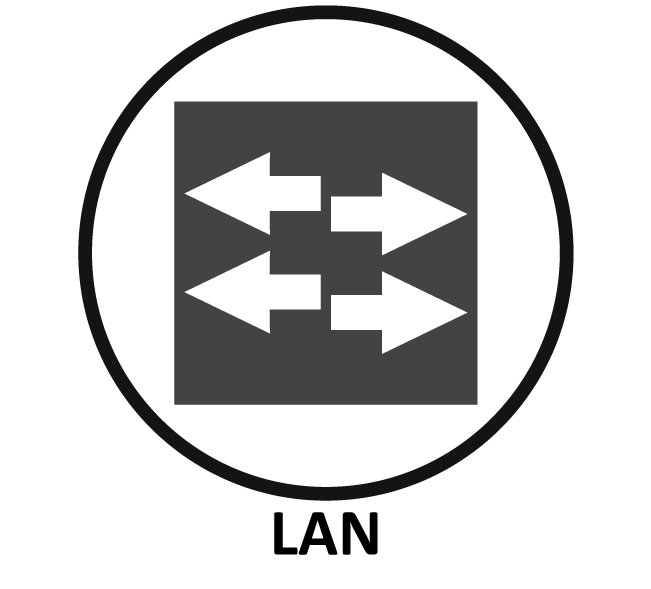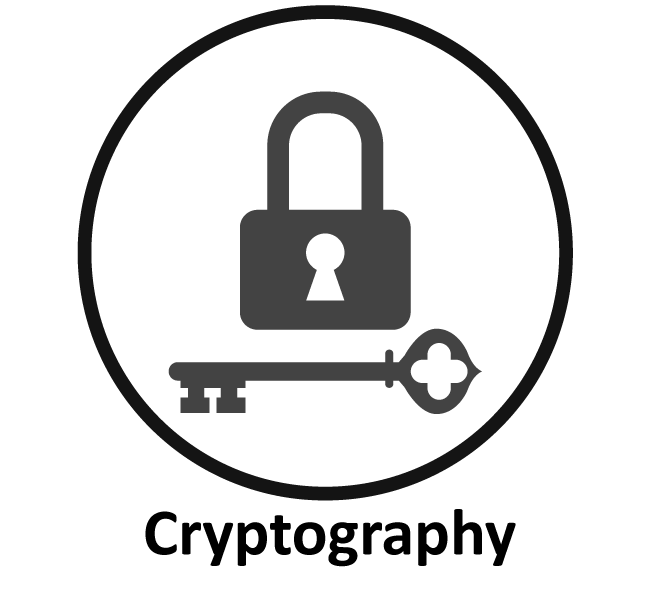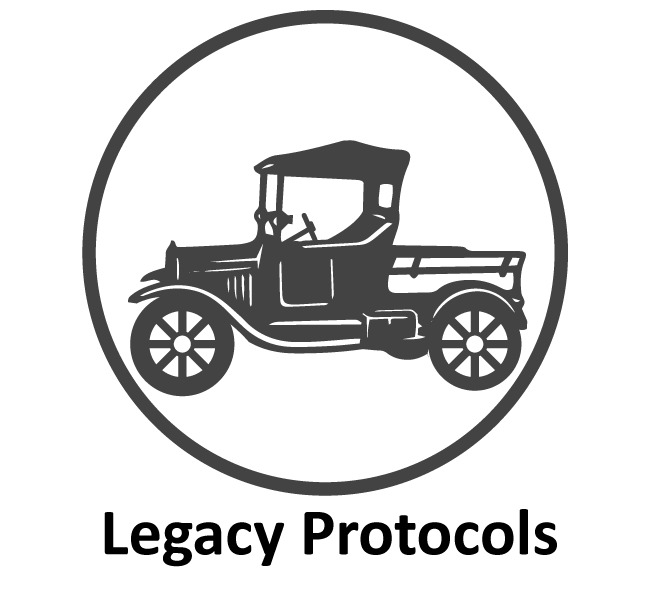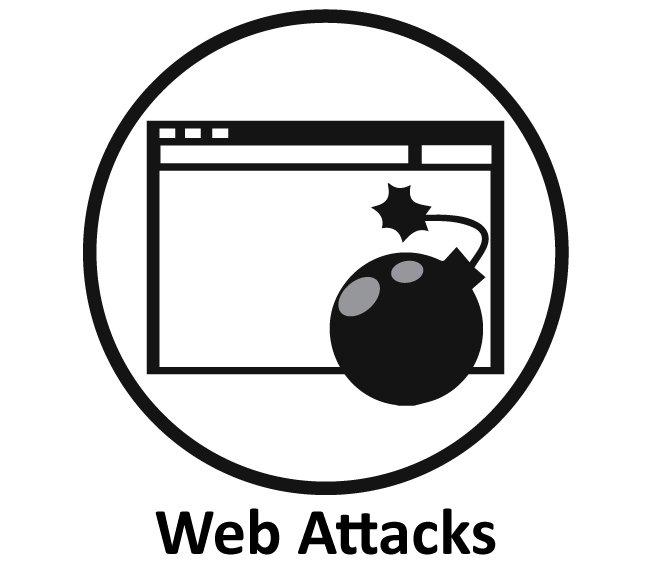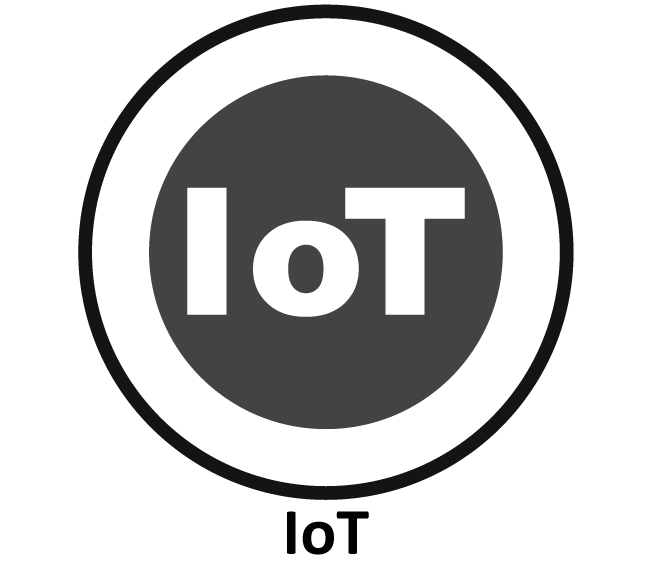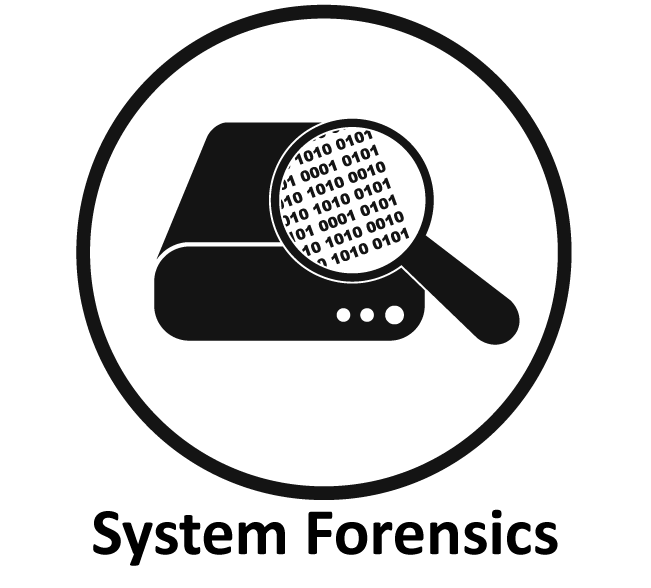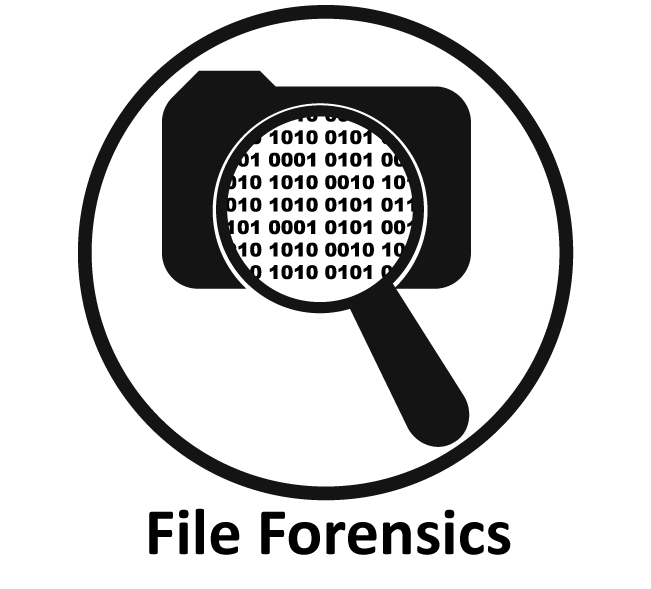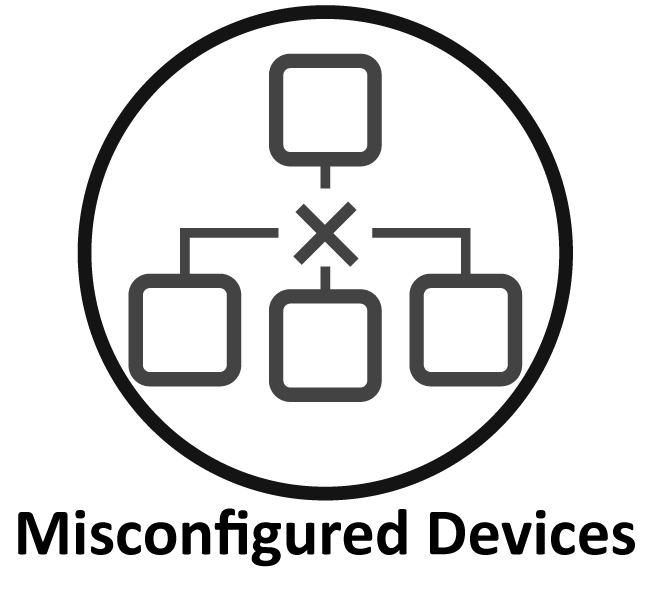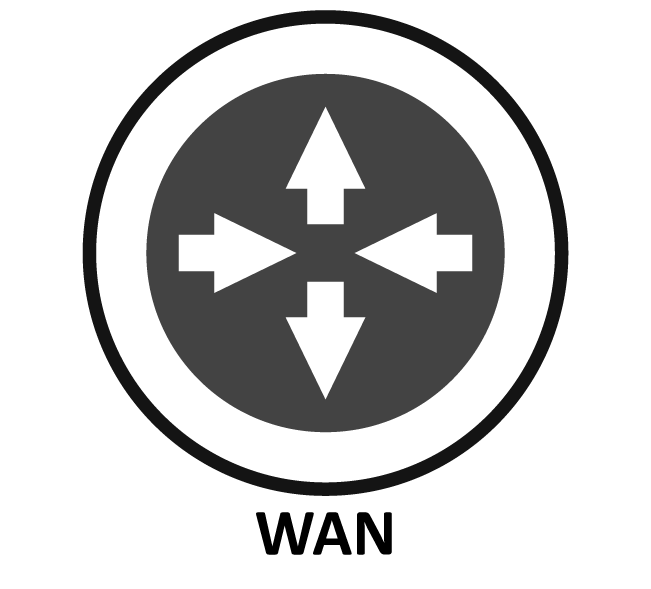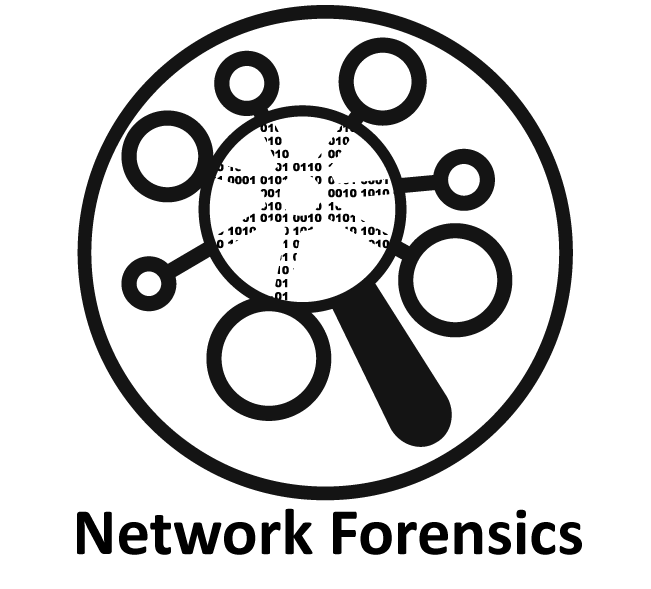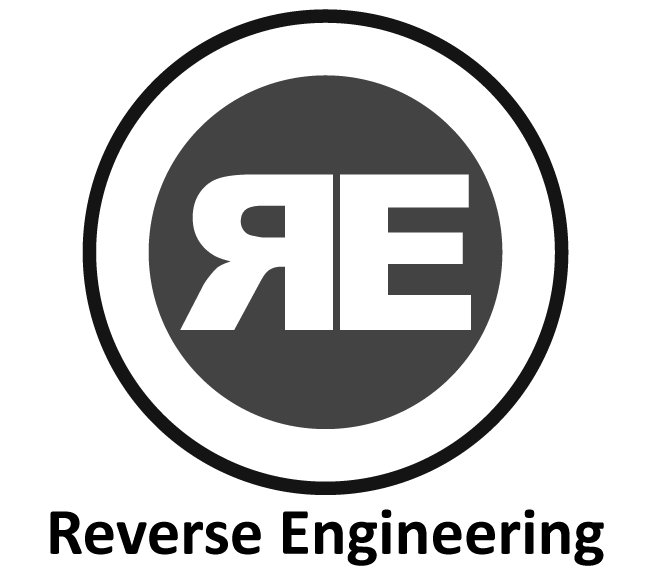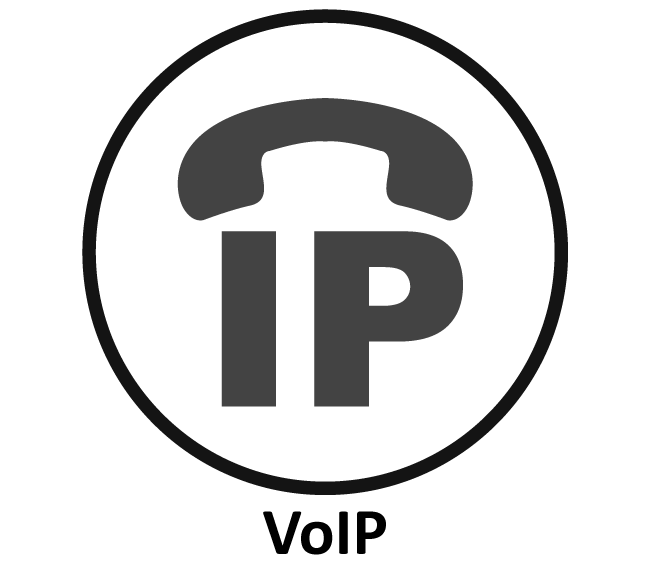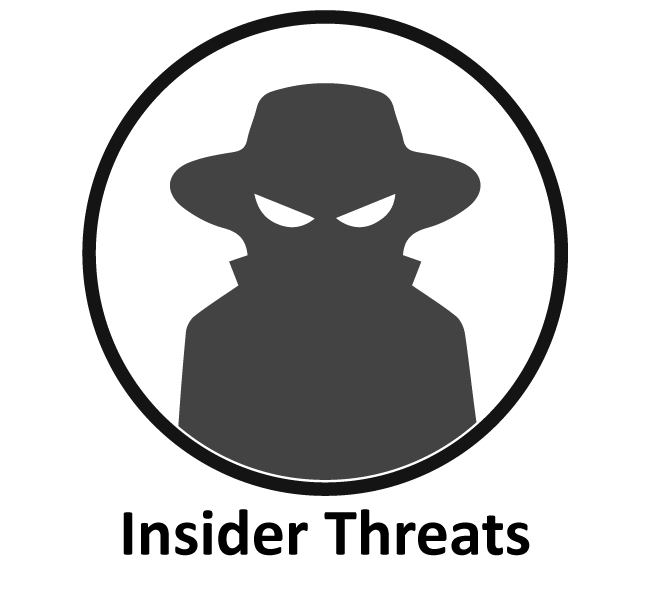 The Perfect Portable Solution
Throw your IT infrastructure setup issues out the window!  The solution comes with everything pre-configured and ready to run your lab. (DNS, DHCP, VPN, VDI's and more)
Go anywhere and stand-up an exercise in under 30 minutes with NO internet required.

Able to integrate with other range equipment

Up to 100 concurrent seat options readily available with the ability to customize/scale to meet your needs.

Solution weighs less than 60 pounds and is easily portable on commercial airlines.

Offered as a TAA Compliant accredited solution for secret+ areas

Perpetual licensing options available
Connecting You From Anywhere In The World
Literally train with what you have! Whether it is a PC, Chromebook, or iPad, enable your team to train from anywhere with nearly anything using our Software-as-a-Service (SaaS) offering.
Offered as a private single-tenant or shared multi-tenant solution.
Licenses offered in both named and floating seats to meet your training needs & budget.
Save a ton with volume discounts.
Accessible from many government networks.
​
Contact Us Today, Defend Better Tomorrow.
Aries Security wants to help you prepare for tomorrows cyber threats. Our experienced and knowledgable staff is here to guide you through the process of setting up your event, building your content or installing your range. Contact us today.