Staying Safe Online, Part 2: Google and Online Dating
Welcome back to our series on staying safe on the internet. Last week we covered general privacy and safety tips, as well as issues specific to social media. In this article, we'll be talking about Google privacy and the dangers of online dating.
Google Privacy and Safety
The most popular search engine isn't always all it's cracked up to be. Not only does Google aggregate and store an amazing amount of information about its users, but search results may not be what they seem. It can be challenging to tell the difference between a search result and an ad, so think before you click!
When logged in to Google, go through the Personal Info, Data & Personalization, Security, and People & Sharing settings. Restrict everything you can.
Set all activity controls to Paused.
Turn off Ad Personalization.
Under General Preferences for the web > Search Settings > Private results, select "Do not use private results".
Under Activity and Timeline, remove all sensitive locations and info.
Abbreviate your last name to an initial.
Set all profile fields to Hidden.
Be aware that profile and cover photos are always public! Don't use photos that show your face or family members.
Use the Privacy Checkup tool to control the visibility of your phone number, photos, and activities on YouTube.
When searching on Google, pay close attention to what results you click on. Make sure you're clicking on actual website results, and not ads or sponsored results!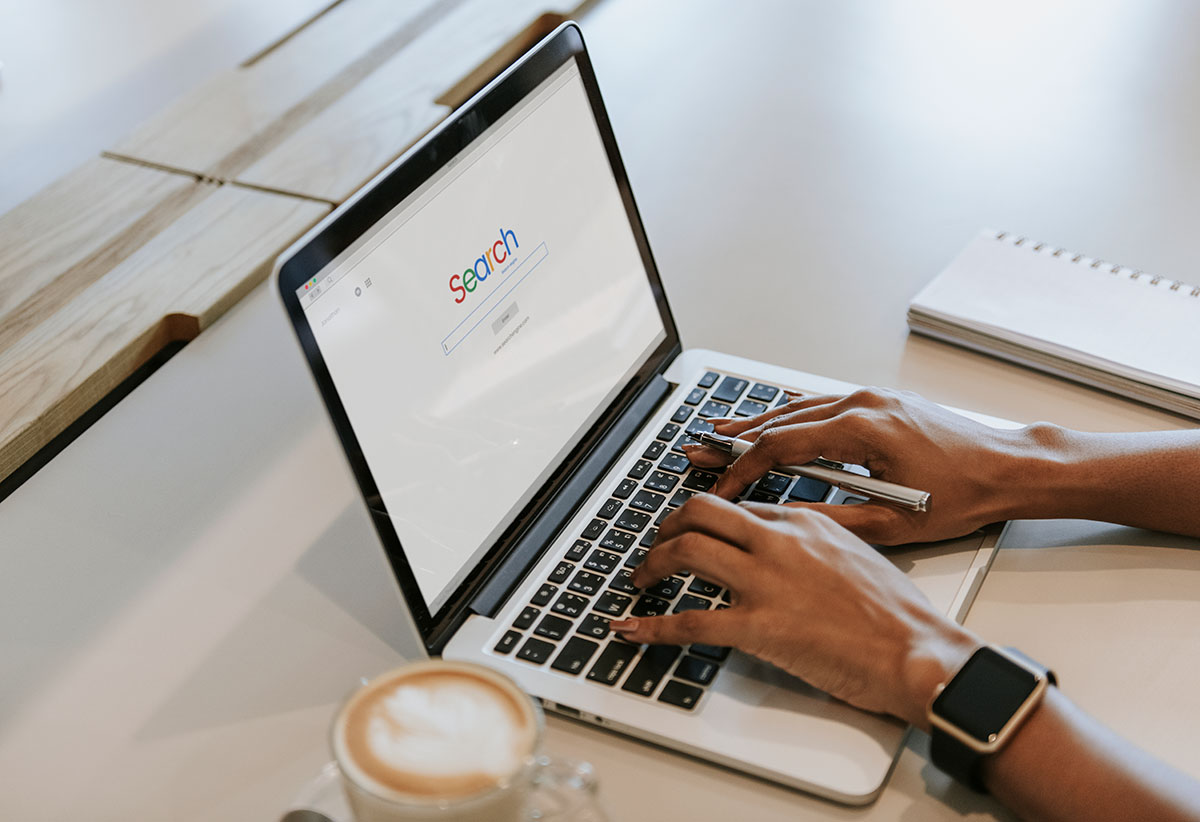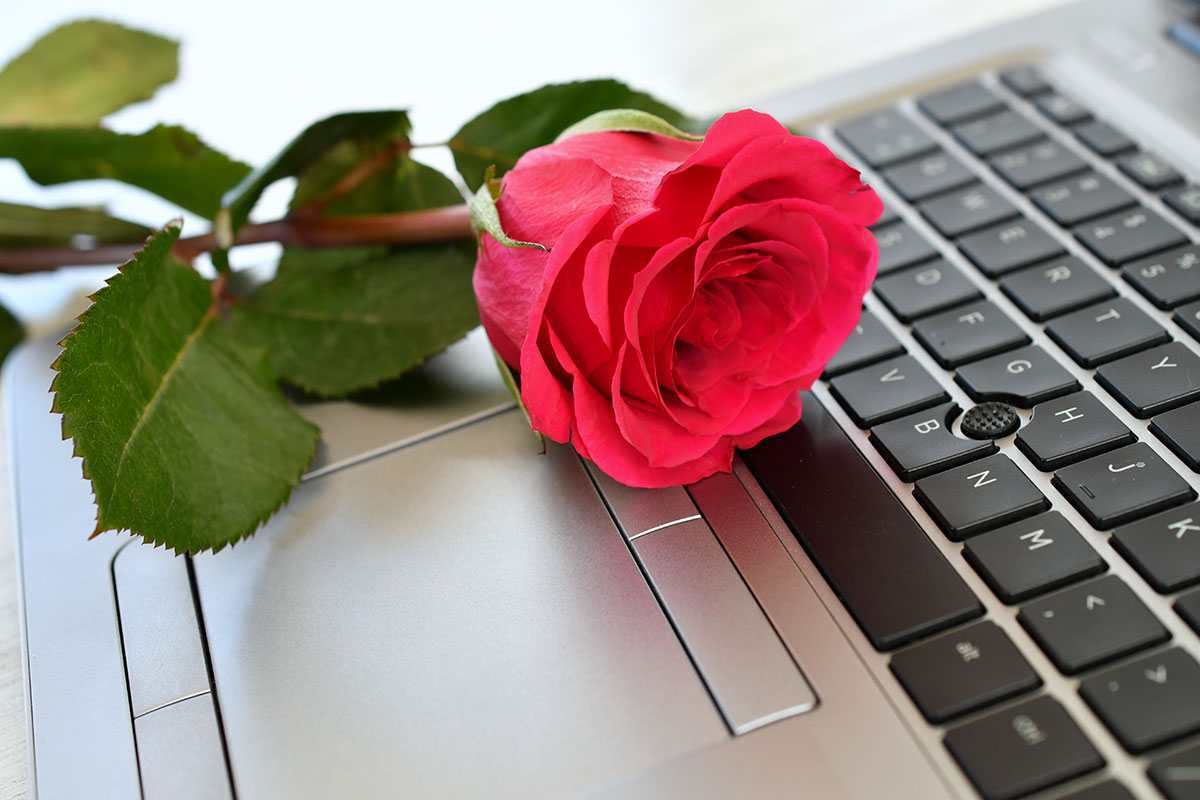 Online Dating Safety
Assume that anything you post can and will be seen by your boss, your friends, and your bank teller.
Don't link your accounts to your social media.
Don't use photos or usernames that you use on other social networking sites.
Don't provide information about your workplace, university, favorite local coffee shop, or anything else that can be used to locate you in real life.
When possible, do not provide your full name or neighborhood. Use a large metropolitan area or nearby zip code instead of your home location.
Many services require at least one face photo. For additional photos, choose ones that do not clearly show your face or distinguishable landmarks near your frequent locations.
Dating services may offer you additional visibility by allowing your profile to be used in ads, or by paying an additional fee. Do not use these features.
Use the same caution on dating sites that you use in email: don't click on shady links, and be wary of connecting to potential partners through other sites or messaging apps that may reveal unintended information.
Never send money to people you meet through online dating, no matter what their story is. Romance scammers exist, and they fool people from all walks of life out of millions of dollars every year.
You're learning more every time! Be sure and share these tips with your family and friends, so they can stay safe online as well.
Next time: Windows 10 tips and mobile wallet safety.