What is DoD 8140.01 and why is it important?
DoD 8140.01 is a directive from the Department of Defense which sets out comprehensive guidelines for who is in charge of ensuring the safety and security of sensitive information within the US military. It is a critical part of protecting against cyber threats. This directive authorizes establishment of a DoD Cyberspace Workforce Management Board (CWMB) to ensure that all requirements are met, and establishes the DoD Cyberspace Workforce Framework (DCWF) as an authoritative reference for identifying, tracking, and reporting cyberspace positions in order to develop enterprise baseline cyberspace workforce qualifications.
The DoD 8140 standard helps protect against cyber threats by providing clear guidelines for how cyber personnel should be trained and qualified. It sets out a framework for the identification, tracking, and reporting of cyberspace positions within the DoD in order to ensure that personnel meet certain qualifications when working with this type of data. This directive also outlines the responsibilities of those tasked with managing and handling sensitive information.
DoD 8140.01 specifically outlines responsibilities and roles within the management of the cyber workforce. It defines positions, such as the DoD CIO, and the responsibility of each position regarding cybersecurity roles and the CWMB as a whole. This document is important in defining the hierarchy of the CWMB.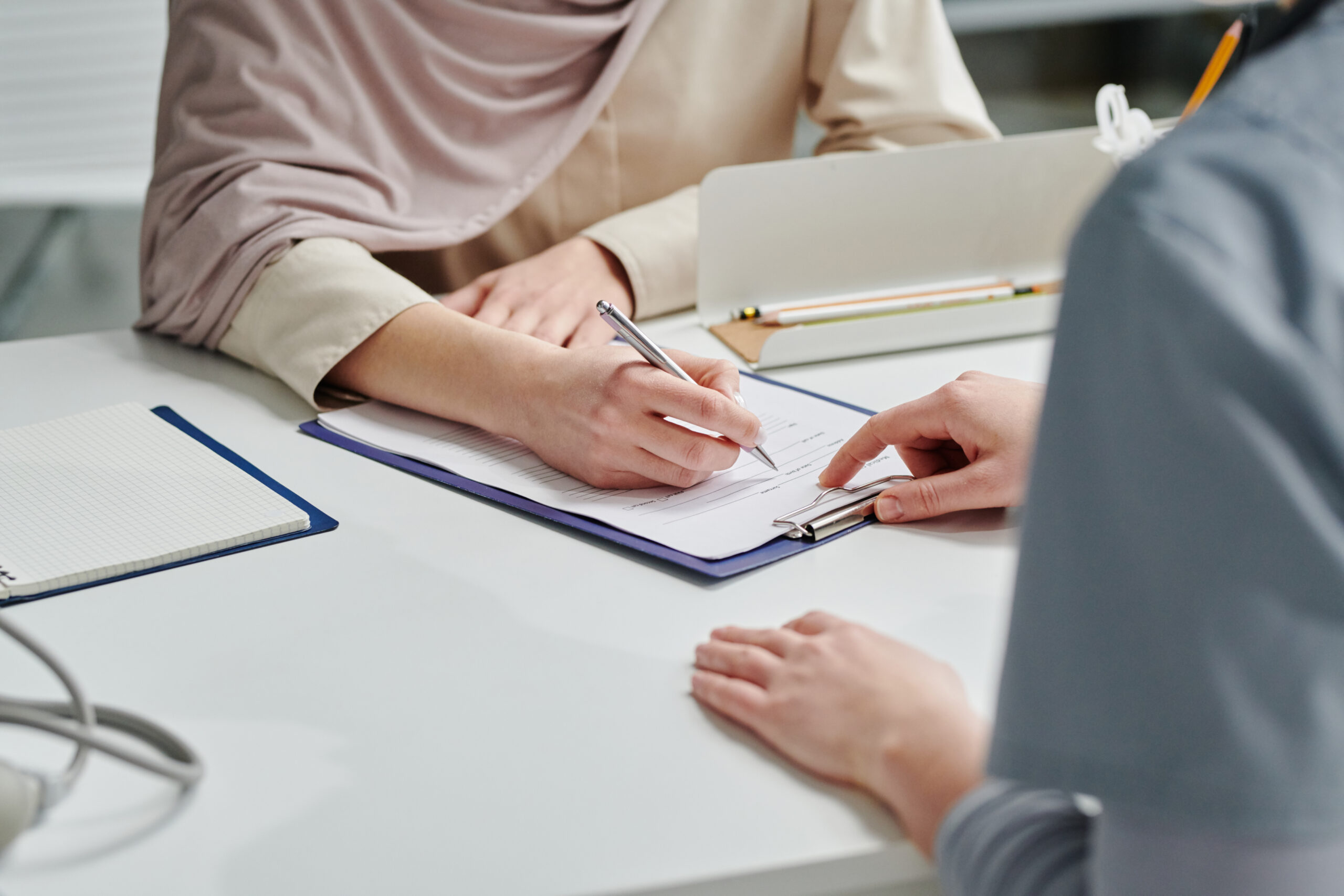 Aries Security has been working with the office of the DoD CIO to map our training and exercise content to the 8140 standard, and we are currently on contract with Lockheed Martin to have our solution used across the US Army with Cyber Civilians. DoD 8140.01 is an important directive for the US military to ensure that sensitive information and data are handled securely, as well as protecting those working in cybersecurity roles from cyber threats. This directive helps standardize the cyberspace workforce across federal organizations by defining responsibilities within management of this personnel group and establishing a hierarchy with the DoD Cyberspace Workforce Management Board (CWMB). Compliance with DoD 8140.01, along with its associated directives, can help protect against cyber threats while also qualifying individuals in the federal space to handle the defined scope of their position.