Need help navigating the 8140 mandatory skills assessment? We've got you covered!
The DOD Cyber Workforce Framework has implemented a mandatory skills assessment to help ensure that its personnel are equipped with the necessary knowledge and expertise to execute their tasks. This assessment measures candidate capabilities across a range of topics. It evaluates the qualification of each individual in regards to the specific knowledge, skills, abilities, and tools necessary for their work role. By undergoing these evaluations, the workforce is able to stay up-to-date with the latest advancements in cybersecurity technology and strategies. Additionally, it allows for better alignment between personnel capabilities and mission needs. The assessment also provides valuable insight into gaps in technical training requirements that may need to be addressed in order to maintain an optimal cyber workforce for the future.
Capture The Packet is an interactive platform that provides a wide array of cybersecurity challenges to help prepare for the DoD Cyber Workforce Framework's Mandatory Skills Assessment (MSA). With hands-on exercises mapped to the DCWF, users will gain the experience and confidence needed to pass their MSA.
Capture The Packet's broad library of exercises across multiple domains of expertise provide real-world experience and help individuals gain the confidence necessary to pass their assessment. With Capture The Packet, users can become familiar with all the skills required for their work roles in cybersecurity, giving them a greater chance of success on their MSA.
In addition, Capture The Packet features detailed analytics that allow users to understand their progress as they complete challenges. This helps identify which areas need more focus or improvement so users can concentrate on developing those skills before taking their MSA. With these detailed analytics, individuals have the data needed to target and improve their understanding of the topics covered.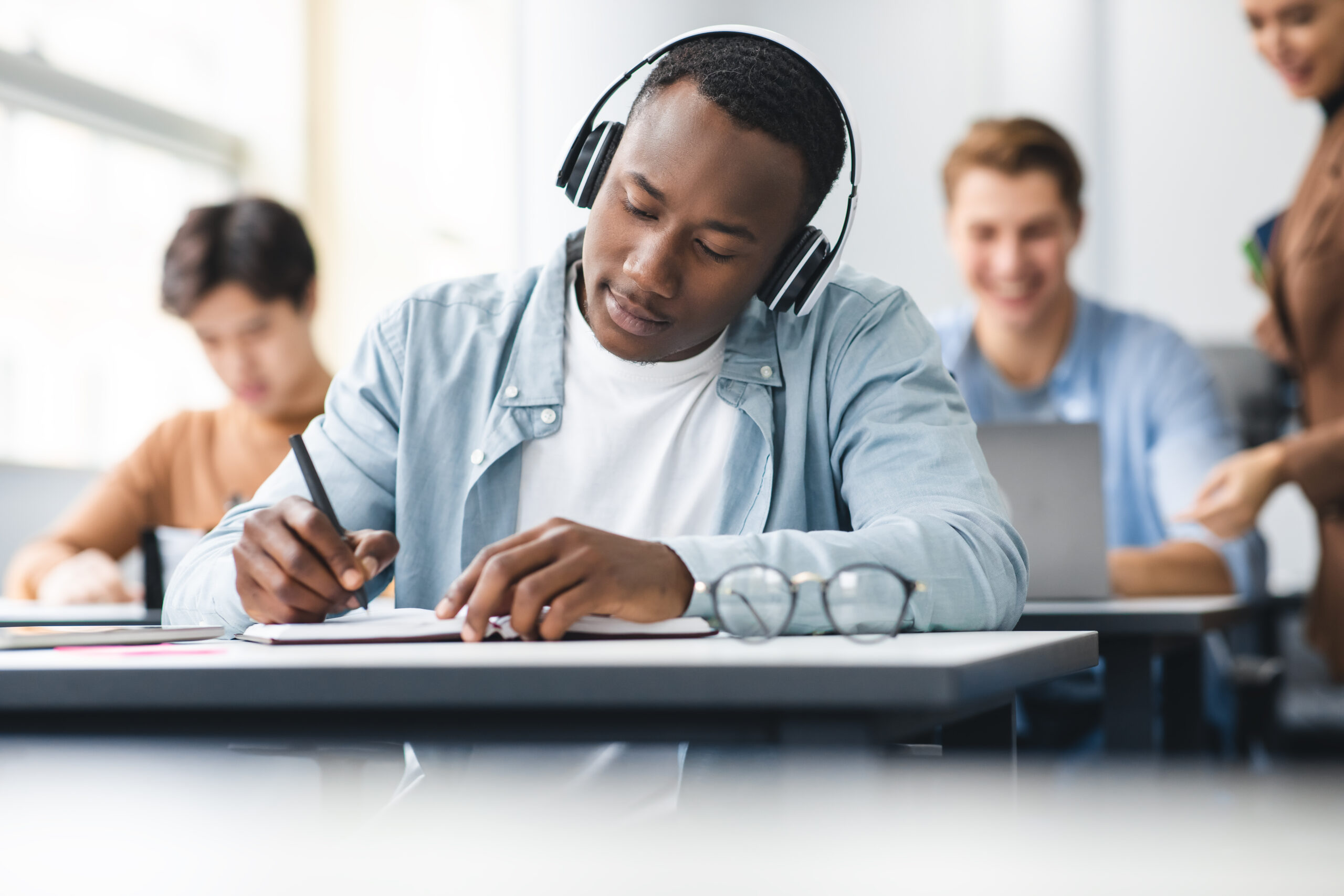 Overall, Capture The Packet is an invaluable tool for anyone preparing for the DoD Cyber Workforce Framework's Mandatory Skills Assessment. It provides a comprehensive library of cybersecurity challenges that cover all aspects of the assessment and give users hands-on experience with real-world scenarios. In addition, its detailed analytics provide insight into which areas need improvement so individuals can hone their skills before taking their MSA. With these features combined, Capture The Packet gives you the confidence to pass your MSA examination and ensure you have all of the qualifications necessary to perform in your cyber security role.

Contact Us Today, Defend Better Tomorrow.
Aries Security wants to help you prepare for tomorrows cyber threats. Our experienced and knowledgable staff is here to guide you through the process of setting up your event, building your content or installing your range. Contact us today.