How to Onboard Your Cyber Security Team Using A Cyber Range
In today's world, cyber security is a top priority for organizations of all sizes. Without proper protection and systems in place to guard against attacks, businesses are at risk of suffering serious financial losses. That's why it's essential to ensure that your team has the right skills and knowledge to protect your organization from cyber threats. One of the best ways to do this is by onboarding them using a cyber range, which provides an immersive environment where they can practice their skills and stay up-to-date on emerging threats. In this article, we'll discuss how you can successfully onboard your cybersecurity team with a cyber range so that you can maximize its value for your organization. We'll cover the process of onboarding as well as strategies for making sure that everyone on the team gets what they need out of the experience. Finally, we'll talk about why it's important to use a cyber range for training purposes in order to keep teams' skills sharp and up-to-date.
The process for successful onboarding starts with creating a clear plan and providing the necessary resources. The first step is to determine what type of cyber range you need, depending on the size of your team and the types of security threats that you need to protect against. The Aries Security cyber range comes equipped with a comprehensive library of tools and challenges suitable for beginner to expert, and includes an easy to use administrative dashboard for tracking team member progress across domains of knowledge.
Next, make sure that your team has access to all the tools and resources they need to use the cyber range, such as virtual machines or cloud instances. Once this is in place, you can create a detailed onboarding plan that includes topics your team needs to learn and goals for their training sessions. It's important to ensure that each member of the team is given clear instructions on how to use the cyber range, including any security protocols they may need to follow.
Finally, give your team members access to the cyber range so that they can begin their training sessions. Make sure to provide them with any additional resources or support they may need during this time and monitor their progress closely to ensure they are properly onboarded and ready to use the cyber range on a regular basis.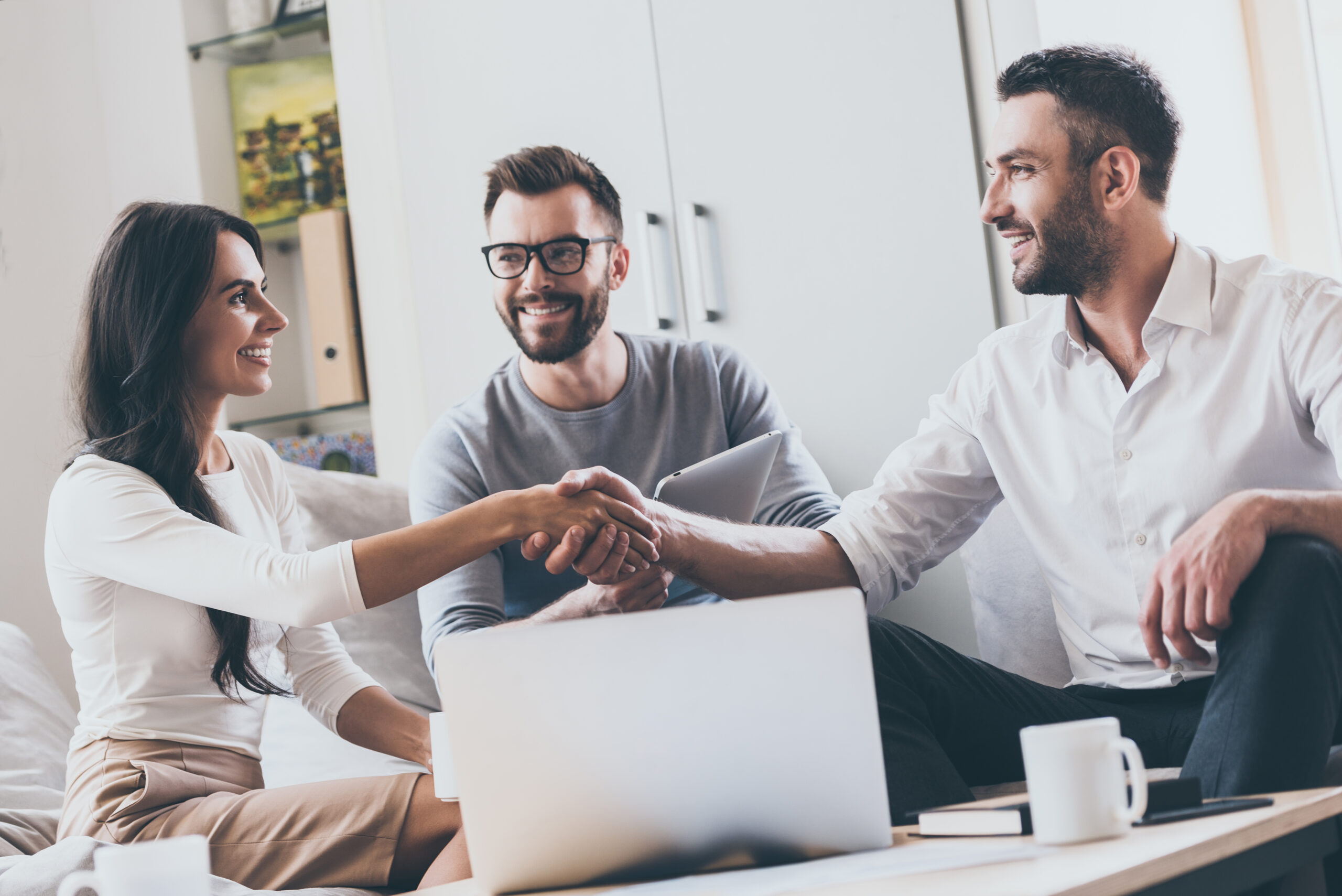 With these steps, you can ensure that your cybersecurity team is properly onboarded and ready to take on the challenges of protecting your organization from cyber threats. By providing them with the necessary resources and tools, setting clear goals for training, and monitoring their progress closely, you can make sure that they are given the best opportunity to use the cyber range to its full potential.

In conclusion, it's essential for organizations of all sizes to properly onboard their cyber security teams in order to ensure that their skills are up-to-date and prepared for any threats. By following the steps outlined above, you can make sure that your team is given access to the necessary tools and resources, create a clear onboarding plan, and monitor their progress. Aries Security's cyber range, Capture The Packet, makes it easy to onboard teams and develop their skills through microlearning and regular training. Contact us today to learn how we can help.

Contact Us Today, Defend Better Tomorrow.
Aries Security wants to help you prepare for tomorrows cyber threats. Our experienced and knowledgable staff is here to guide you through the process of setting up your event, building your content or installing your range. Contact us today.