Celebrating the Successes of the Packet Hacking Village at DEF CON 31
The Packet Hacking Village at DEF CON 31 sponsored by Aries Security was a massive success all around. This was a place where cybersecurity professionals and enthusiasts could flex their skills and test their mettle with some of the most cutting-edge devices and technologies on the market. The turnout was incredible, and we're thrilled to report that it exceeded all our expectations in terms of engagement, participation, and raw enjoyment. As we look back on the event, we're proud to showcase some of the metrics and key highlights that made the Packet Hacking Village such a resounding success.

First and foremost, we're ecstatic to report that the Packet Hacking Village drew crowds in massive numbers. Tens of thousands of individuals visited over the course of DEF CON to check things out, network, and enjoy our unique "vibe". In total, the village was open for 22 hours over 3 days, and across our 100+ workshop stations we estimate that over 3,300 people sat down and learned something. This clear enthusiasm for a space which welcomes all experience levels speaks to the ever-expanding popularity of cybersecurity as a field and the potential for events like DEF CON to drive further innovation and interest.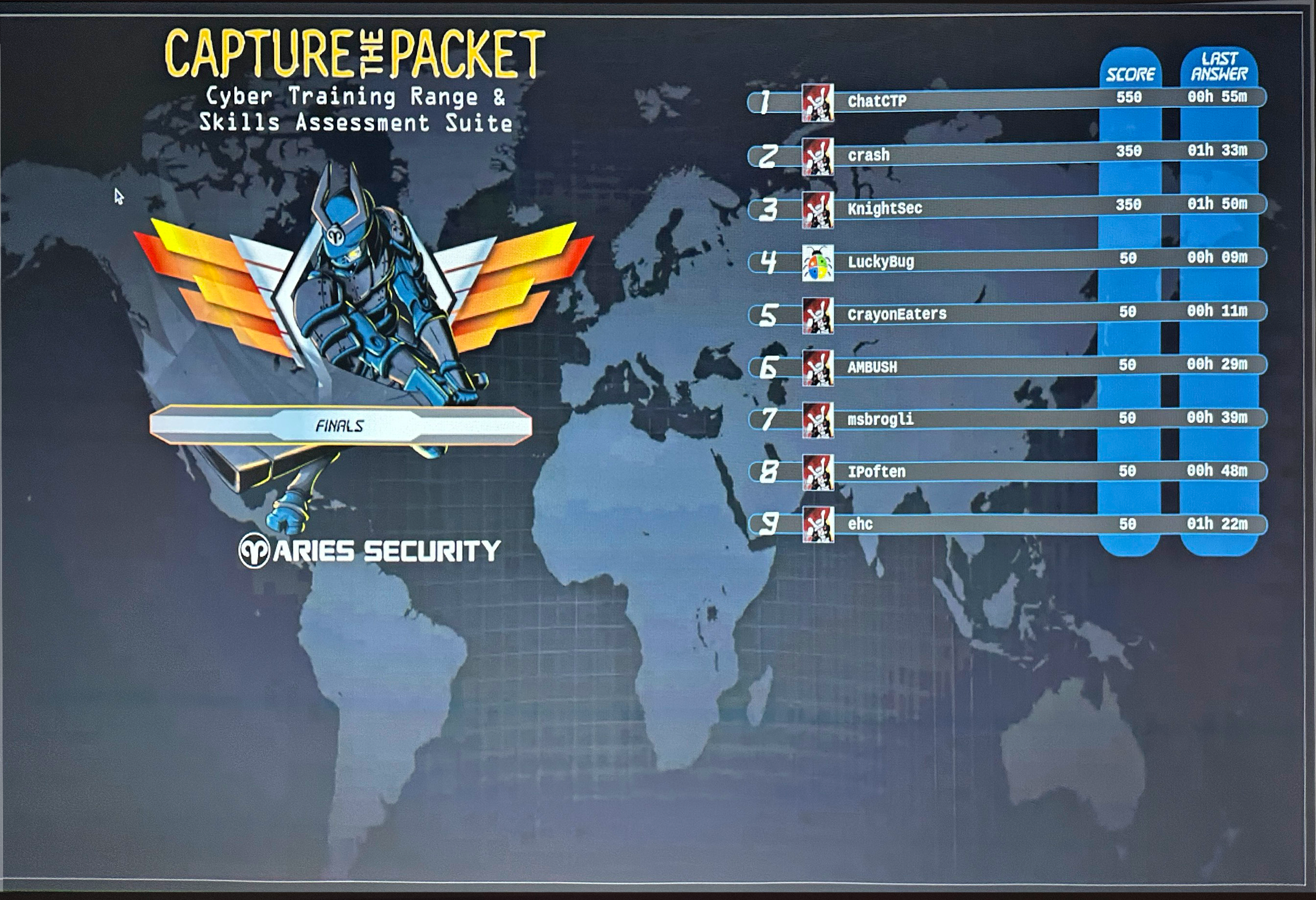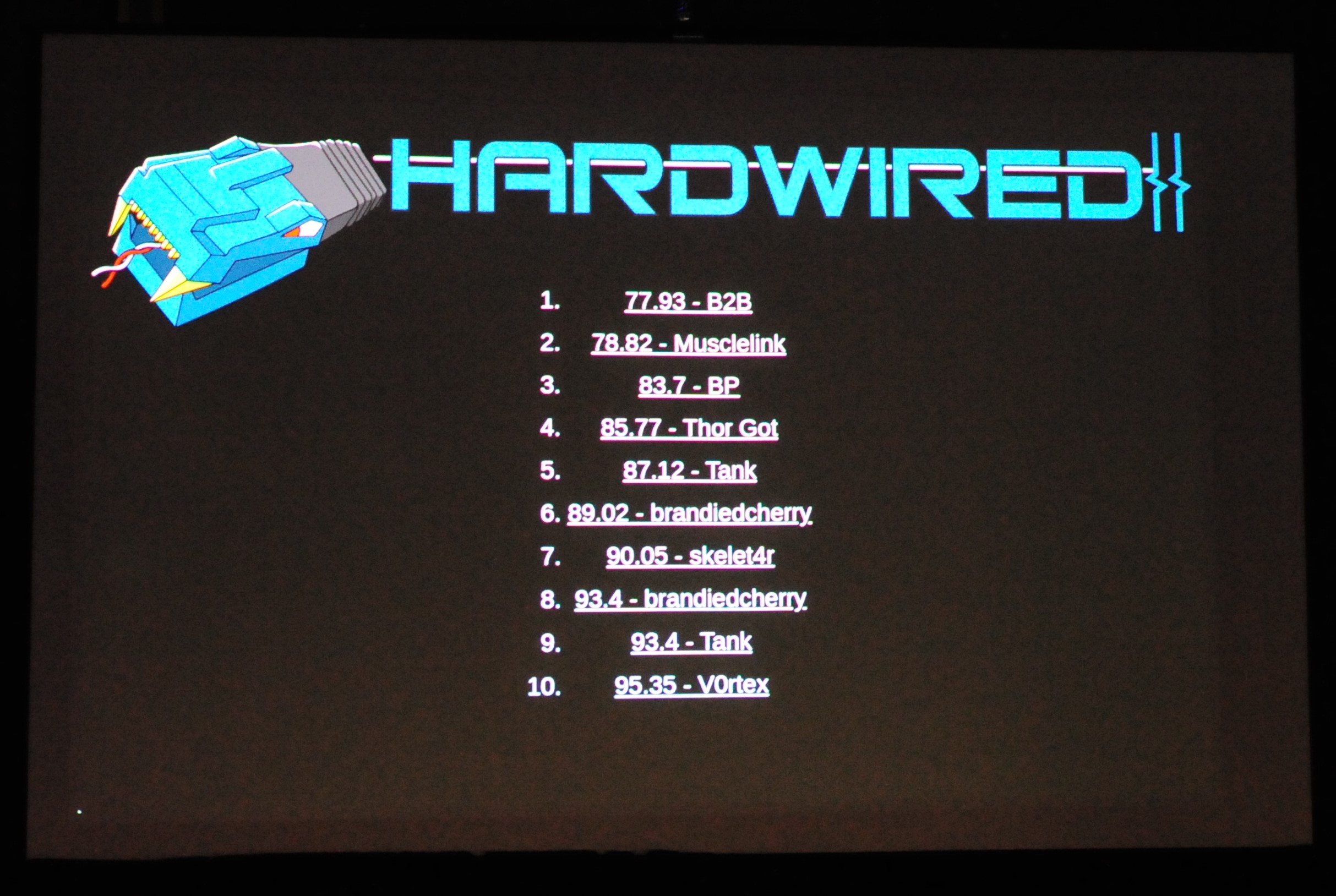 But it wasn't just about quantity – the Packet Hacking Village also delivered in terms of raw engagement and satisfaction. Our two scored events, Capture The Packet and Hardwired, drew the best of the best to compete for points and prizes. Congratulations again to the top 3 Capture The Packet teams: ChatCTP, crash, and KnightSec, and to the top 3 Hardwired teams: B2B, Musclelink, and BP.
In addition, we've listened to your feedback. This year we provided better mice and mouse pads, and they were a hit.
The Packet Hacking Village team would like to extend a heartfelt thank you to all the participants and supporters who made the event such a rousing success. DEF CON is a community event, and the village couldn't have achieved such incredible heights without the tireless enthusiasm and dedication of those who showed up and made it happen. We hope to see you all again next year, ready to embark on even more exciting cybersecurity challenges and engagement opportunities.
All in all, the Packet Hacking Village at DEF CON 31 was an absolute triumph. With thousands of attendees and countless challenges accepted and overcome, the village stands as a shining example of the power and potential of the DEF CON community. We're thrilled to have been a part of it all and eagerly look forward to the next DEF CON conference. Thank you again for all your support, and here's to an even better tomorrow.