Benefits of Hosting a Corporate Cyber Security Competition
As the threat of cyberattacks continues to grow, organizations need to take proactive steps to protect themselves from malicious actors. One of the most effective ways for companies to ensure that their data is secure is by hosting a corporate cybersecurity competition. Such competitions can provide an engaging environment for participants while also testing and strengthening an organization's defenses against potential attacks.
In this article, we will explore the benefits of hosting such competitions, discuss various types of challenges associated with them, explain how to properly set up a successful competition, and provide tips on creating an engaging and secure environment for participants.
Overview of Corporate Cybersecurity Competitions
Corporate cybersecurity competitions are hosted events that allow organizations to test and strengthen their defenses against potential cyber threats. The primary purpose of such events is to challenge participants in ways that can help improve the overall security posture of the organization.
Common types of corporate cybersecurity competitions include Capture the Flag (CTF) challenges, hackathons, and cyber security Olympics. CTF challenges are designed to test the participants' abilities to identify and resolve vulnerabilities in an IT system while providing protection against malicious actors. Hackathons and cybersecurity Olympics are events that provide a platform for participants to develop and hone their skills in areas such as cryptography, network security, and web application penetration testing.
Benefits of Hosting Competitions
Hosting a corporate cybersecurity competition offers numerous benefits to an organization. Such events can help to identify and train individuals who may be well suited for cybersecurity roles within the organization. Additionally, participating in such events can help build and strengthen existing relationships with current or potential customers, partners, and suppliers. Furthermore, these competitions can provide valuable insight into an organization's cyber risk profile as well as its overall security posture.
Types of Games Associated with Cybersecurity Competitions
When setting up a corporate cybersecurity competition, it is important to ensure that the challenges being presented are suitable for the event. Common types of competitions that may be included in such events include:
• Capture the Flag: This type of challenge involves identifying and resolving vulnerabilities in an IT system while protecting against malicious actors.
• Jeopardy: Jeopardy-style challenges involve answering multiple-choice questions regarding various cyber security topics.
• Tabletop Exercises: Tabletop exercises are designed to test a team's ability to respond to various cyber-related incidents.
Aries Security provides organizations with an end-to-end solution to setting up and hosting a successful corporate cyber security competition. By utilizing the expertise of our highly trained professionals, we can help create a secure and engaging environment for all participants. Our comprehensive services include everything from providing event materials to helping set up the competition itself.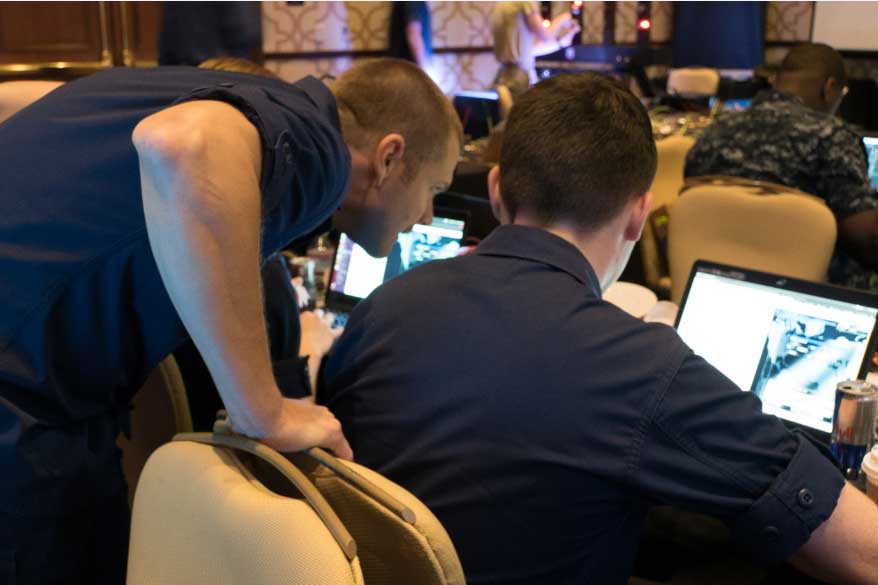 Preparing for a Successful Competition
When preparing for a corporate cybersecurity competition, there are several steps that should be taken to ensure the event is successful. First, it is important to determine the objectives of the competition and ensure they are well-aligned with an organization's security posture. Secondly, an appropriate timeline should be established for planning and executing the event. Thirdly, the competition should have a clear focus on providing a secure and engaging environment for participants. Finally, it is important to ensure that all participants are aware of the rules and regulations associated with the competition.
Hosting a corporate cybersecurity competition can be a great way for an organization to identify and develop talent, as well as build relationships with current or potential customers, partners, and suppliers. When preparing for such an event, it is important to ensure the objectives are aligned with the organization's security posture and that the environment is secure and engaging for all participants. Additionally, organizations should strive to provide a safe platform for practice and encourage healthy levels of competition and collaboration. By taking these steps, companies can ensure their cyber security competitions are successful and beneficial for all involved.

Contact Us Today, Defend Better Tomorrow.
Aries Security wants to help you prepare for tomorrow's cyber threats. Our experienced and knowledgeable staff is here to guide you through the process of setting up your event, building your content or installing your range. Contact us today.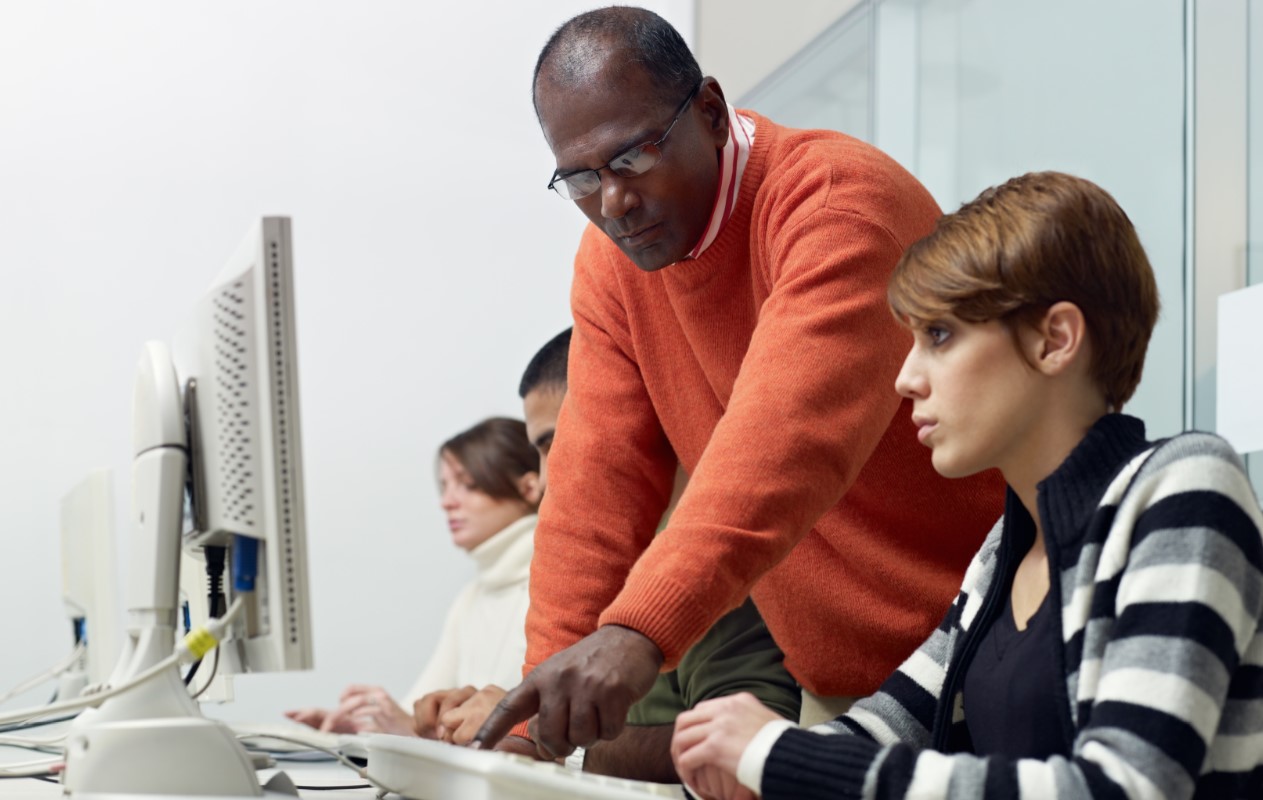 Aries Security, LLC. 
1226 N. King Street, Wilmington, DE 19801
P: +1 (302) 365 – 0026