Aries Security at DEF CON 30


Every year, Aries Security sponsors the Packet Hacking Village at DEF CON. We help provide education and training to the public at no charge. In addition, our flagship product, Capture The Packet, provides a platform for the best hackers in the world to showcase their skills in a hardcore cybersecurity competition. Capture The Packet has been a Black Badge contest for over ten years.
DEF CON 30's theme was "Hacker Homecoming", and it marked 30 years of hackers, makers, creators, cybersecurity professionals, and lifelong learners coming together to create something amazing. Many members of the DEF CON community have grown up in cybersecurity, and the conference has become multigenerational: hackers bring their children, and the breadth of activities has expanded exponentially.
The Packet Hacking Village hosted tens of thousands of attendees over the conference weekend, from beginners to seasoned experts.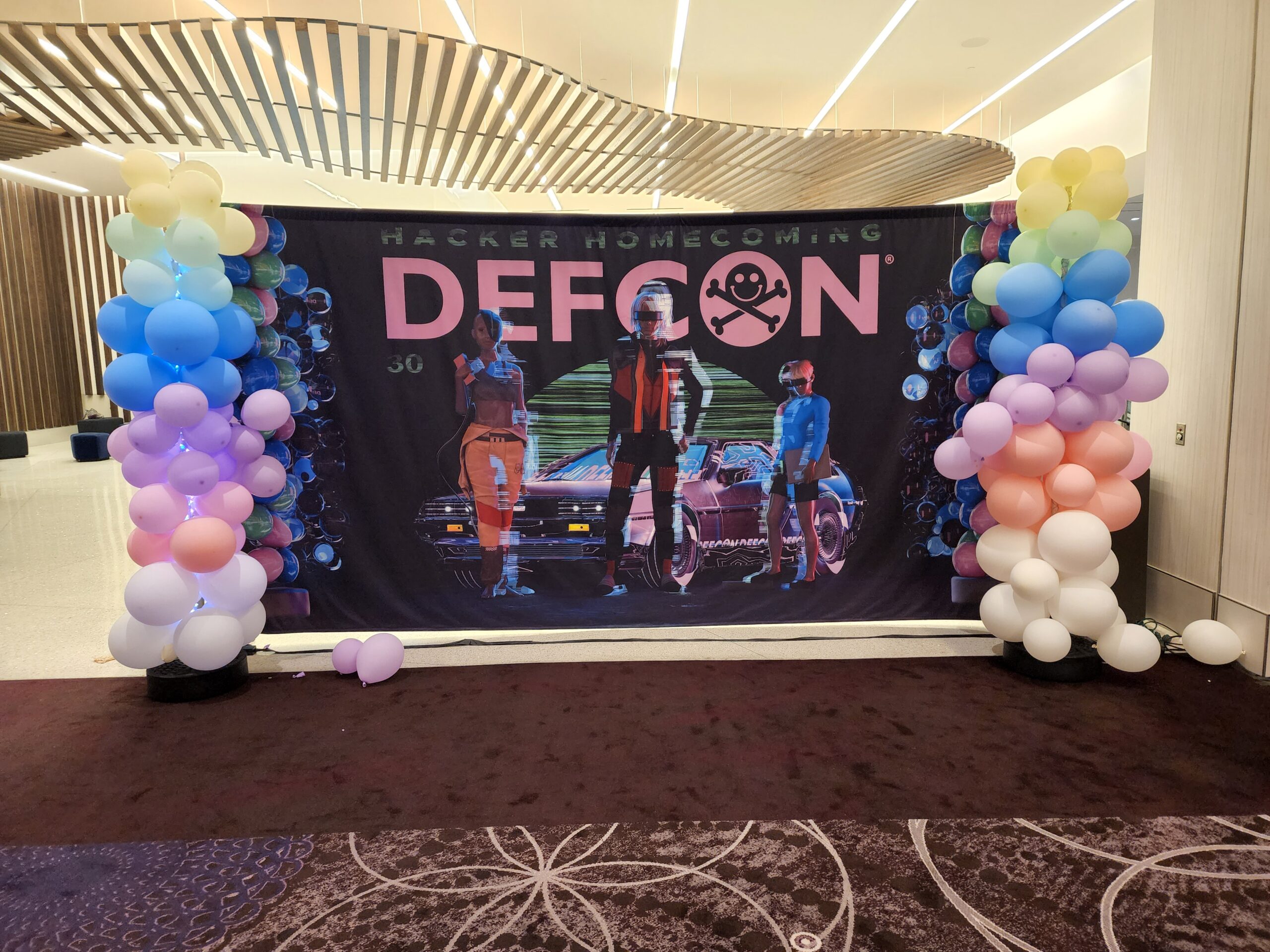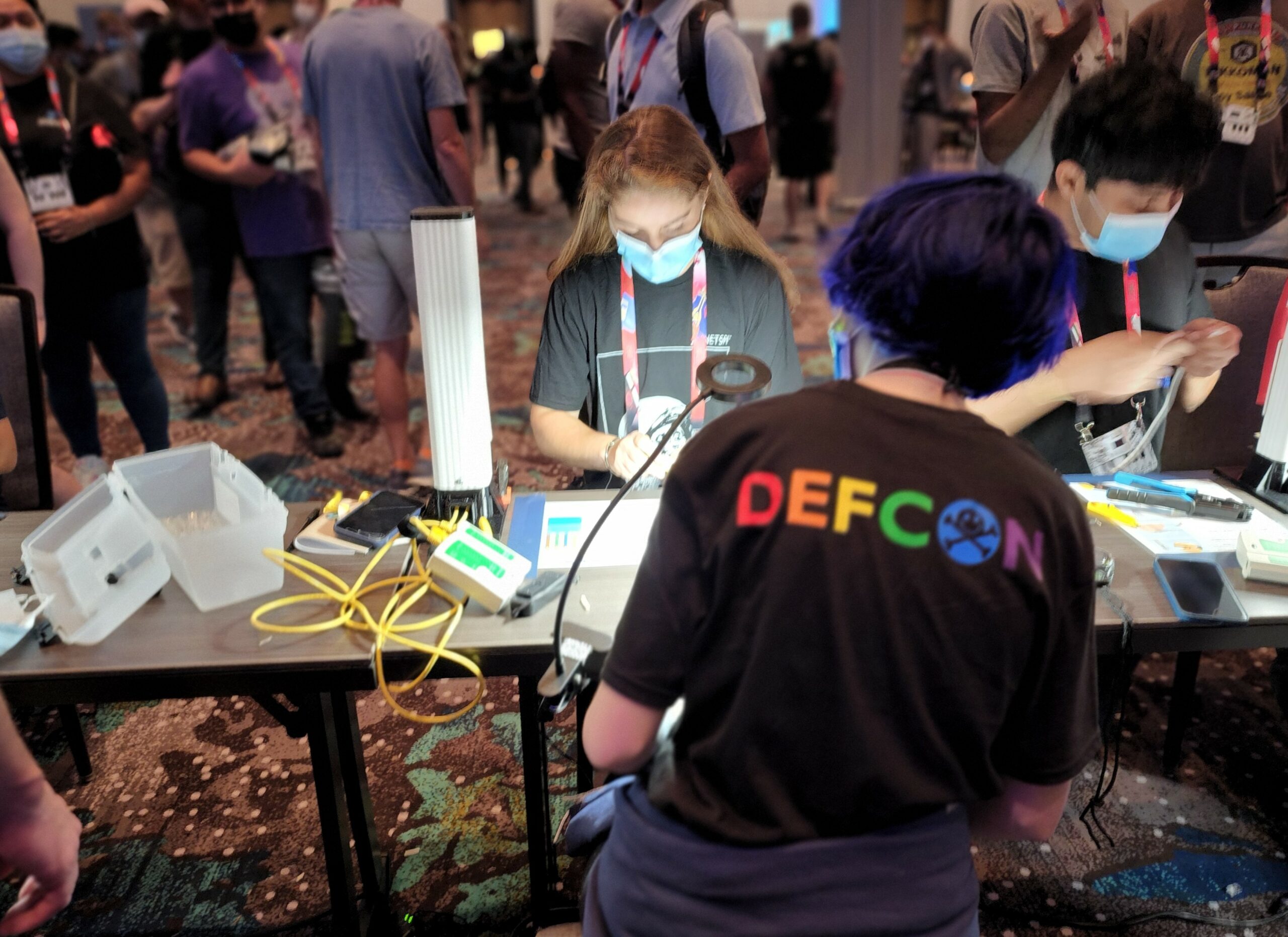 This year, the Packet Hacking Village hosted new experiences. At DEF CON 30, the village featured an entirely new challenge, HardWired, which challenged participants to create a working network cable while racing against the clock. One person managed to make a functional cable in 1 minute and 30 seconds – we were incredibly impressed!
Aries Security provided two new trainers this year: a RegEx trainer, teaching the fundamentals of regular expressions and testing hackers' skills, and a Linux trainer, which helped people learn the basics of the Linux operating system and how to navigate the shell.
In addition to new offerings, the Packet Hacking Village also provided a wide array of workshops and activities for attendees of all skill levels. Self-guided workshops included a Honey Pot Workshop, a NetworkOS Workshop, and the Botnet Workshop. Aries Security provided technology to host "challenge" games of Packet Inspector, Packet Detective, and Capture The Packet. The village was full every single day, with people from all backgrounds and experiences showing up to learn.
Aries Security is proud to sponsor community efforts such as the Packet Hacking Village through volunteer hours, technology, and financial support. We believe in the vision of a world where common-sense cybersecurity practices are second nature and internet safety culture is the norm. For every person who takes in and incorporates the security mindset, our culture becomes safer as a result.