Your license of capture the packet has expired
We appreciate your business, and hope to have you back on board as soon as possible!
Please contact your Contracting Officer Representative to have your license(s) renewed.
For any questions, please email sales@ariessecurity.com, or fill out the form below and we will contact you.

Renew Your Software-as-a-Service License Today!

Train from anywhere, anytime, with anything!
This solution is ideal for distributed teams and remote workers.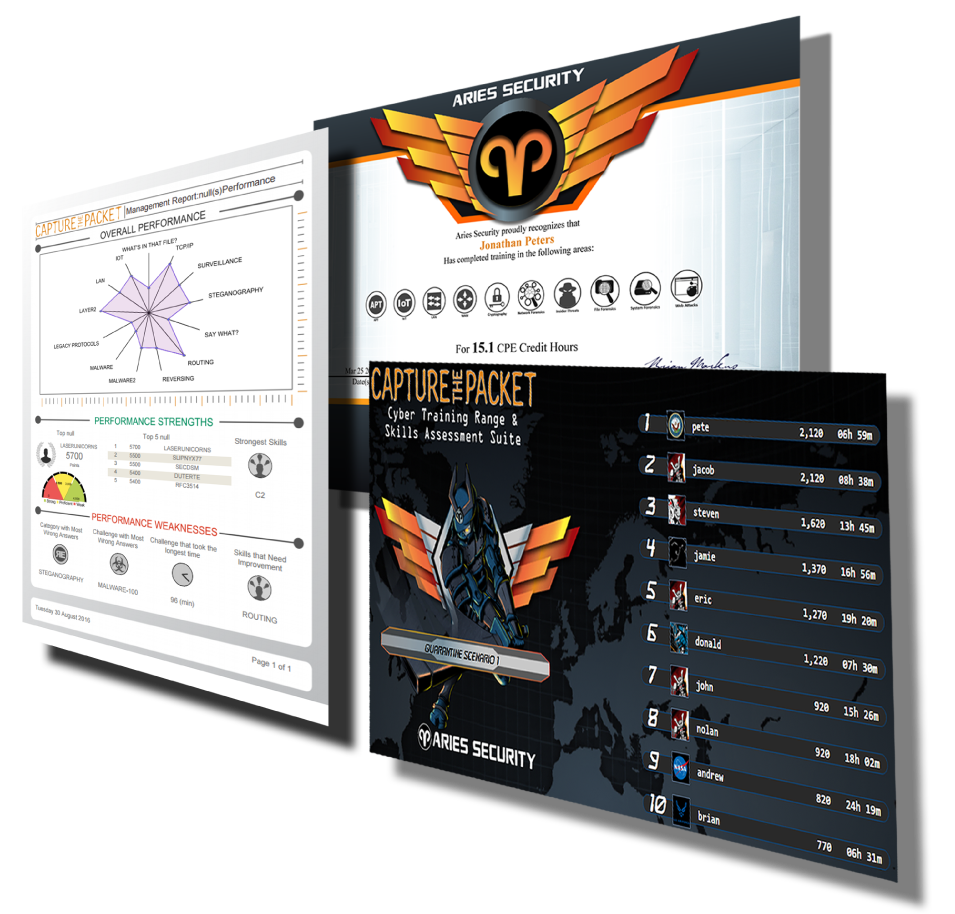 • Buy at the scale you need: licenses are available in quantities of just a few to thousands.
• Offered as a private single-tenant or shared multi-tenant solution.
• Licenses offered in both named and floating seats to meet your training needs & budget.
• Save with volume discounts.
• Accessible from many government networks.
• Single licenses and month-to-month available.
• Virtual on-premise solution available for areas with high security requirements or large hardware investments.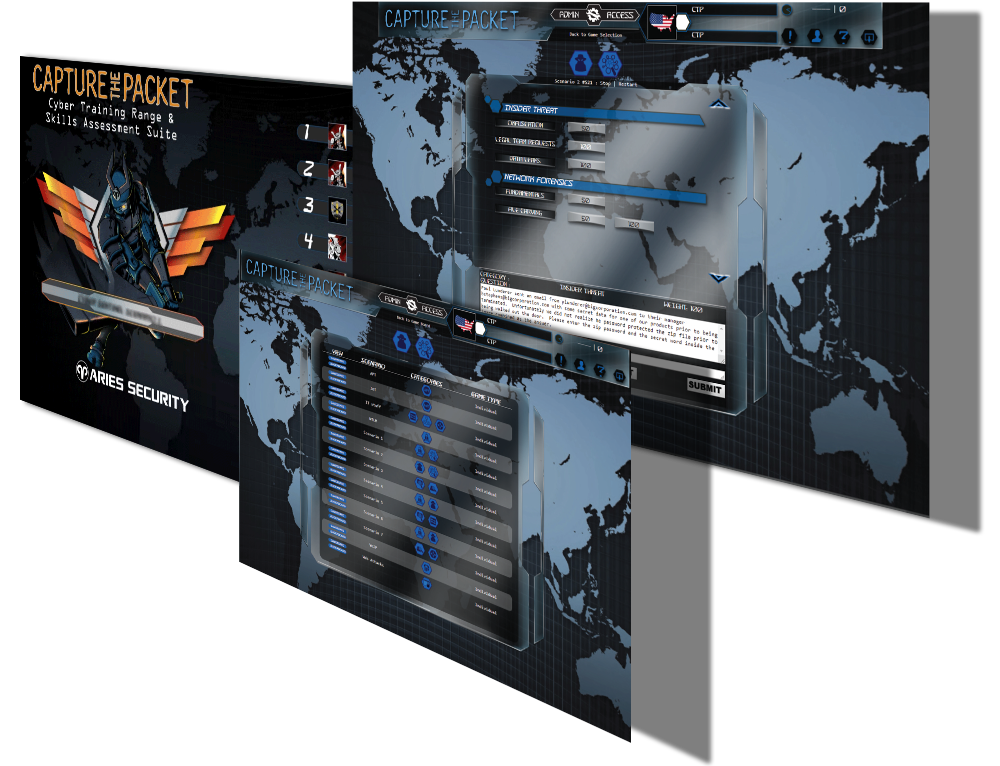 Contact Us Today, Defend Better Tomorrow.
Aries Security wants to help you prepare for tomorrow's cyber threats. Our experienced and knowledgeable staff is here to guide you through the process of setting up your event, building your content or installing your range. Contact us today.