How to protect yourself against the new gift card barcode scams this holiday season
The holidays are a time for giving, and many people will be giving gift cards this year. When purchasing a gift card, it's important to protect yourself against gift purchase card scams, which can happen when you least expect it.
Scammers will print out their own barcodes and place them over the real barcode on gift cards at local retailers. When the card is activated, instead of adding the money to the intended purchaser's card, it gets added to the scammer's card.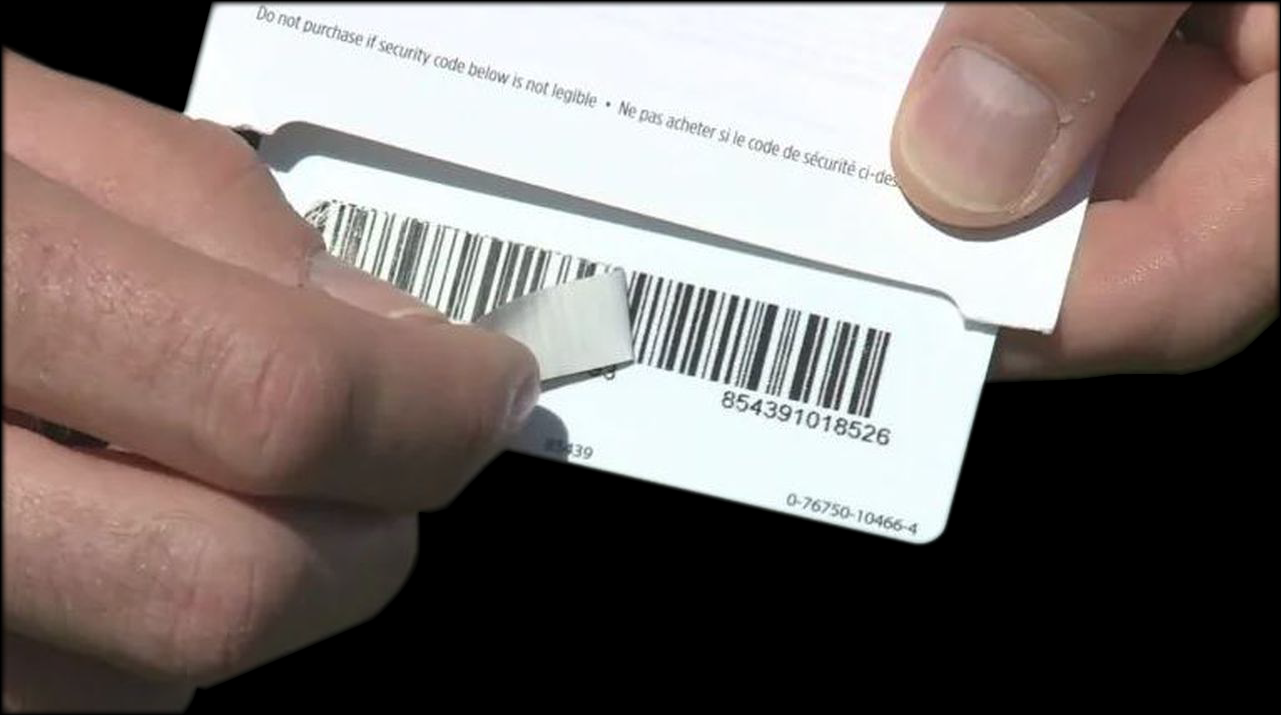 Tips to avoid this scam:
Always look at the back of a gift card before purchasing it to check for any signs that it may have been tampered with, like a barcode sticker.
Always double-check that the barcode number visible in the window on the back of gift card packaging matches the number printed on said packaging.
Choose a gift card from the middle or back of the display. The cards in these locations are less likely to have been compromised.
When the card is scanned by the cashier, ensure what is displayed on their screen matches the card itself. For example, if you are buying a Home Depot card, ensure it says Home Depot on their screen. If this doesn't match, immediately ask them to stop and cancel the transaction
Thank you for taking a few minutes out of your day to learn about how to defend yourself against gift card barcode scams! By following the tips outlined above, you can help ensure that your holiday shopping experience is safe and secure. Have a happy and safe holiday season!